Recap of the February 26th Small Biz Cares Community Service Day
Small Biz Cares' Executive Director Shares His Experience After Our February Community Service Day
Our First Community Service Day of 2020 brought back some familiar nonprofits as well as some new ones. Over 60 business professionals and friends joined us for a few hours of volunteering followed by a Happy Hour at the Big Room Bar, hosted by Small Biz Cares Leader Member, CD102.5. In addition to some familiar nonprofits – Ronald McDonald House, Habitat for Humanity ReStore, The Homeless Families Foundation and LifeCare Alliance, volunteers donated their time at Mid-Ohio Foodbank and YWCA Columbus.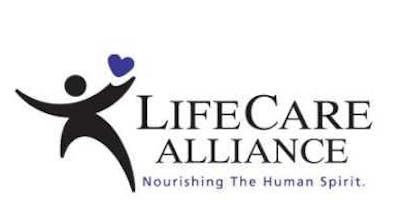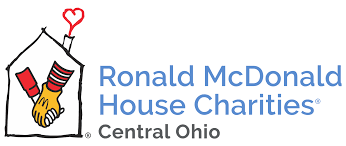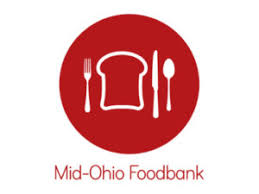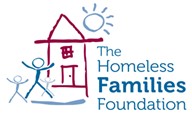 "The awesome thing about Small Biz Cares Community Service Day is that we are not just doing good. Through our programs, we are connecting with other like-minded professionals, which is opening up new possibilities for business and friendship." – Nevin Bansal, Founding Member
If you aren't a member of Small Biz Cares, please reach out to Nevin at nevin.bansal@smallbizcares.org. Our goal is to collaborate with community-minded businesses to tell an awesome story of impact. Membership is less than $21 per month. 100% of the base membership contribution goes to support our Scholarship Fund which supports education for those in need.
Check out some of these Small Biz Cares partners for additional volunteer opportunities:

Download the free POINT app to easily find ways to #DoMoreGood in Columbus. POINT matches volunteers with charity events, making it as easy for you to do good as it is to order an Uber. Find POINT on the App Store or Google Play by searching "point volunteer."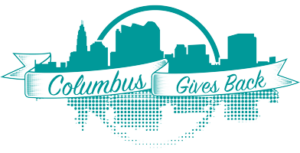 Columbus Gives Back is a 501(c)3 nonprofit organization that provides about 30-40 social volunteer events per month throughout Central Ohio.
How do volunteers spend their time?
Volunteers did a number of activities including sorting food, cleaning and preparing rooms for families, preparing coolers for Meals on Wheels, and stocking and sorting pantries.
"I am my best self when I help others. Today we joined Small Biz Cares for Community Service Day! The U.S. Bank  team volunteered at non-profit organizations around the city including Habitat for Humanity Restore, Ronald McDonald House, and the Mid-Ohio Food Bank. Nevin Bansal what a great idea to couple service and networking. We look forward to participating again."

– Moniqua Spencer, Sales Manager Business Banking, US Bank
"I had so much fun helping out LifeCare Alliance.  Small acts that make a big impact in their workload – they do incredible amounts for our community and deserve our support.  Small Biz Cares provides a platform for everyone to have an impact, no matter how big or small.  I always make new friends at these events and have such good fun.  Cannot wait for the next event!"

– Jeri Lucco – CEO, Franchise Business Source
"It's a fun way to have some collective community impact, meet new people and work alongside friends. Thanks Nevin, for creating the space for small businesses to give back."

– Libby Villavicencio, Strategic Partner – Schooley Mitchell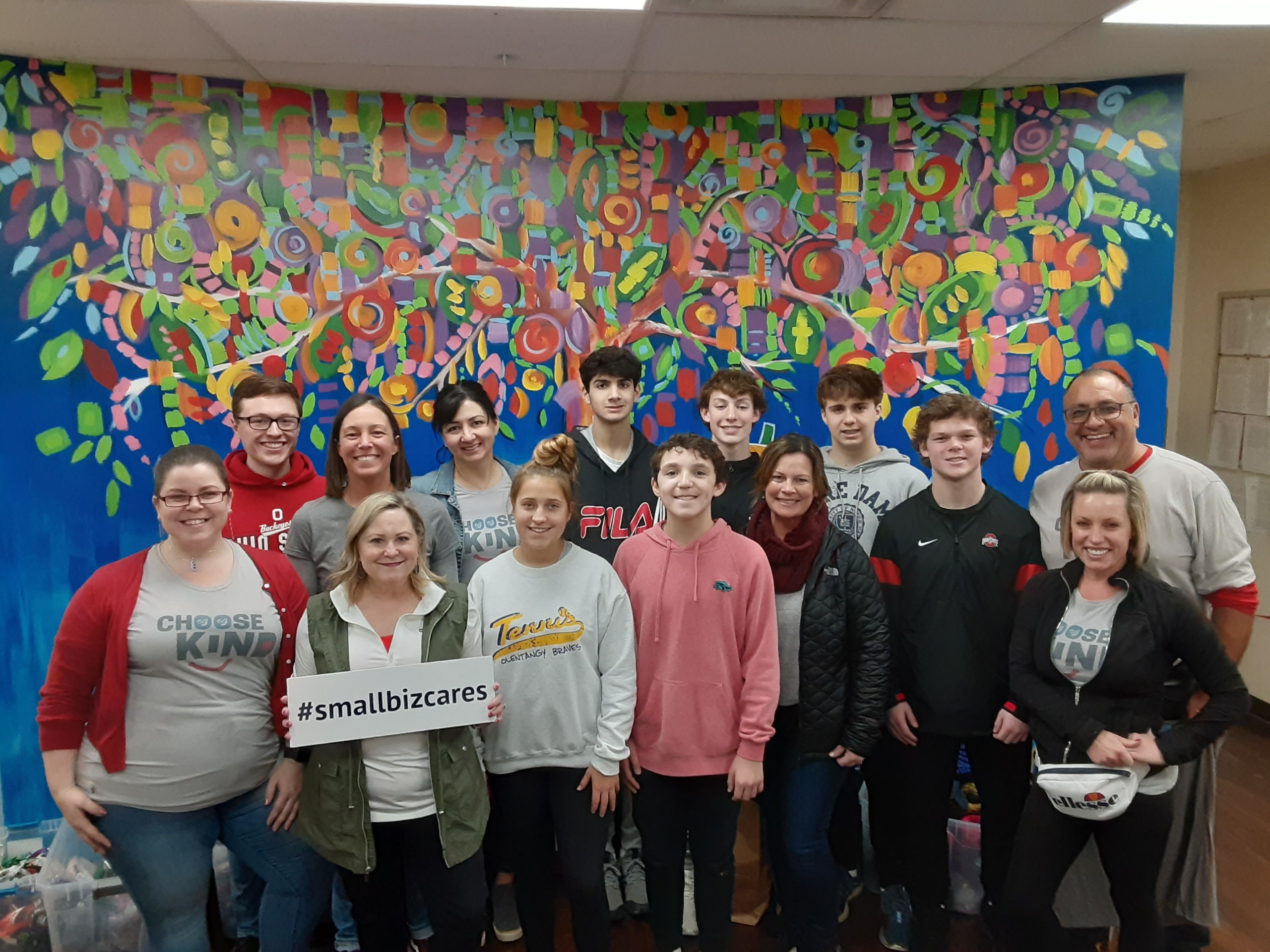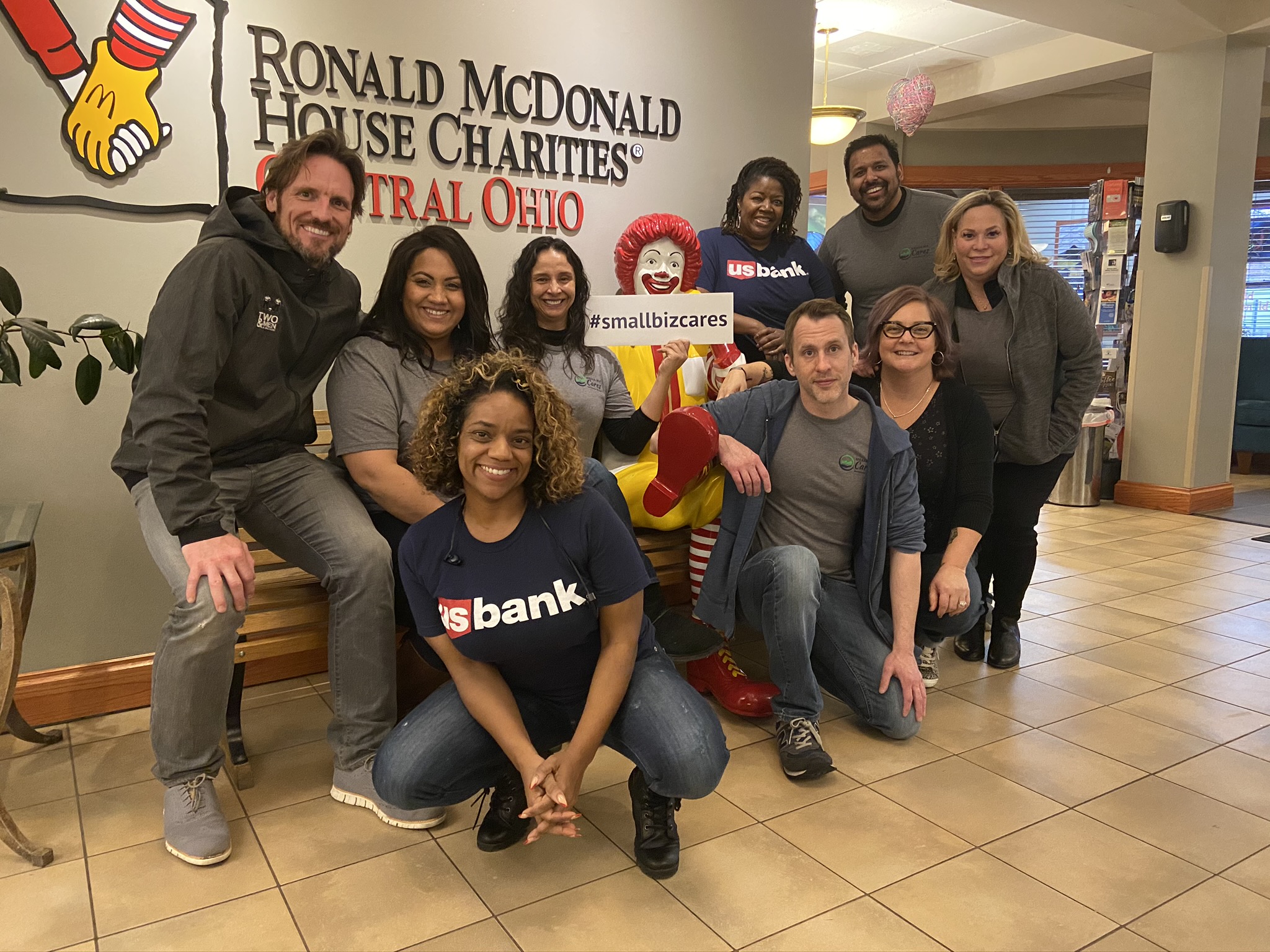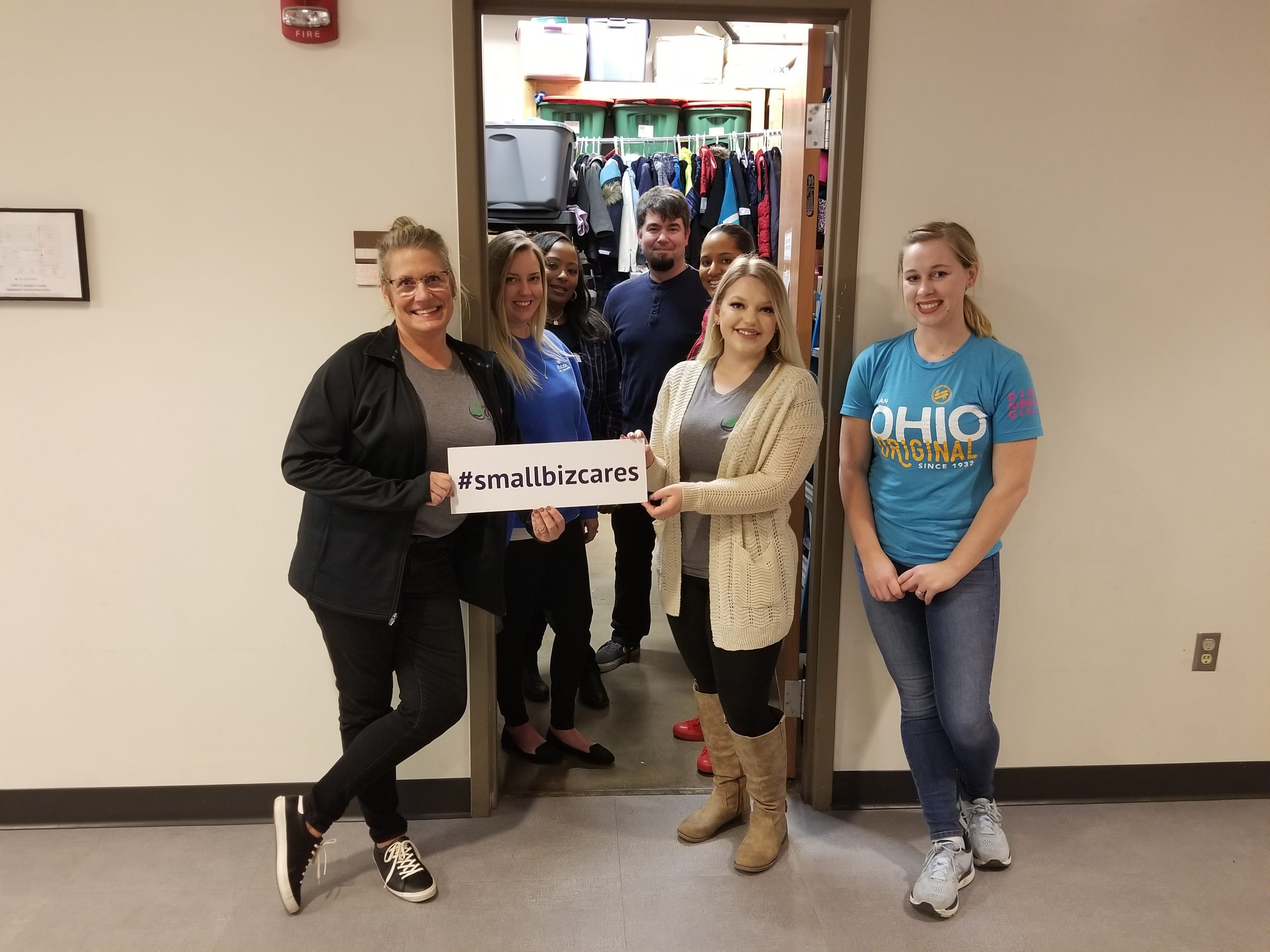 Recap of the February 26th Small Biz Cares Community Service Day was written by Small Biz Cares' Executive Director, Nevin Bansal.