FUNDRAISING
Events and programs which raise money or goods to support area nonprofits focused on addressing critical needs in our community.
Since 2019, SBC has raised over $30,000 in scholarships and fundraising for local initiatives.
"We are grateful to have partnered with Small Biz Cares for the 2019 Tailgate for Charity. The event provided awareness about the issue among participants and funding for She Has A Name's Strategies for Success Scholarship. Scholarship awardees are local survivors of human trafficking working toward professional degrees. The program provides financial and relational support as they go back to school. This makes a difference in their lives as they consider augmented options for professional careers."
-Courtney Schmackers, Executive Director of SHAN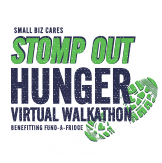 VOLUNTEERING
Experiences that engage the business community for volunteering and relationship-building.
SBC has contributed over 1000 volunteer hours to local nonprofit organizations.
"My experience volunteering with Small Biz Cares has been the utmost fulfilling and enjoyable. Not only have I been able to give back to the local community during these service events but have met so many like-minded people that I now get to call my friends. I look forward to the service days and the networking afterwards just to spend time with so many of the people that I have met. Giving back to the community has always been important to me and Small Biz Cares facilitates all the details so that I can just show up and volunteer! Great organization to be affiliated with!
– Jessica Rivera, Allstate, Jessica Rivera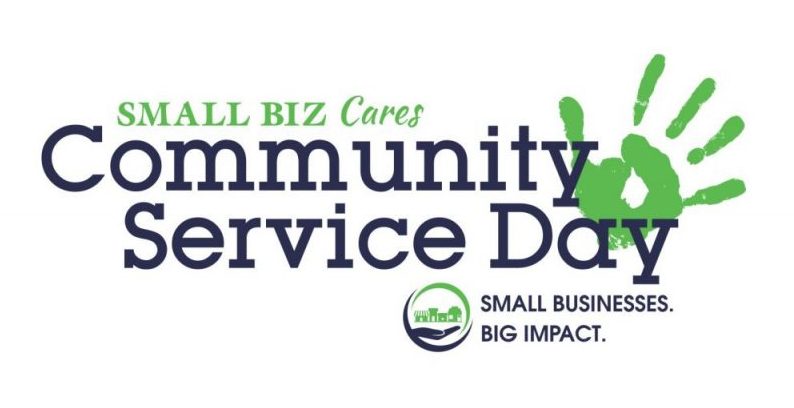 STORYTELLING & MEMBER EXPERIENCES
Events, programs and expert content to connect our business community, educate on important issues and build relationships.
"Small Biz Cares is a wonderful opportunity to give back to the community and network with other like-minded businesses. Their events are well structured and enjoyable. I highly recommend joining up and experiencing the fun."
-Sam Linn, Spartan IT
SCHOLARSHIP
Events, programs and expert content to connect our business community, educate on important issues and build relationships.
2019: Over $10,000 raised for scholarships that provide education to those with financial need.

"As a former foster youth, I am not often fully confident in my own ability. When I found out I was awarded a scholarship, it was like the universe was speaking to me saying I am doing enough, I am going to make it through and be able to help others at the end of this. Thank you for seeing the value in me. Thank you, from the bottom of my heart. I promise to pay forward. Sincerely, Caidyn"
– Caidyn, Columbus State Community College, 2021 Small Biz Cares Scholarship Recipient
Partners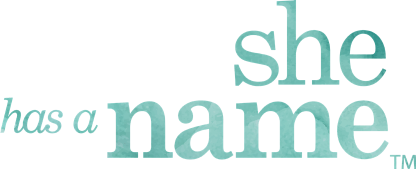 OUR MISSION:
To connect, mobilize, and inspire small businesses to create lasting positive impact in our community.