FUNDRAISING
Events and programs that raise money for organizations in the education, workforce advancement and economic impact areas.
2019: $3,300 raised for Strategies for Success, the Scholarship Fund by She Has a Name to support victims of human trafficking.
"We are grateful to have partnered with Small Biz Cares for the 2019 Tailgate for Charity. The event provided awareness about the issue among participants and funding for She Has A Name's Strategies for Success Scholarship. Scholarship awardees are local survivors of human trafficking working toward professional degrees. The program provides financial and relational support as they go back to school. This makes a difference in their lives as they consider augmented options for professional careers."
-Courtney Schmackers, Executive Director of SHAN
2020 Preview: Two Fundraisers planned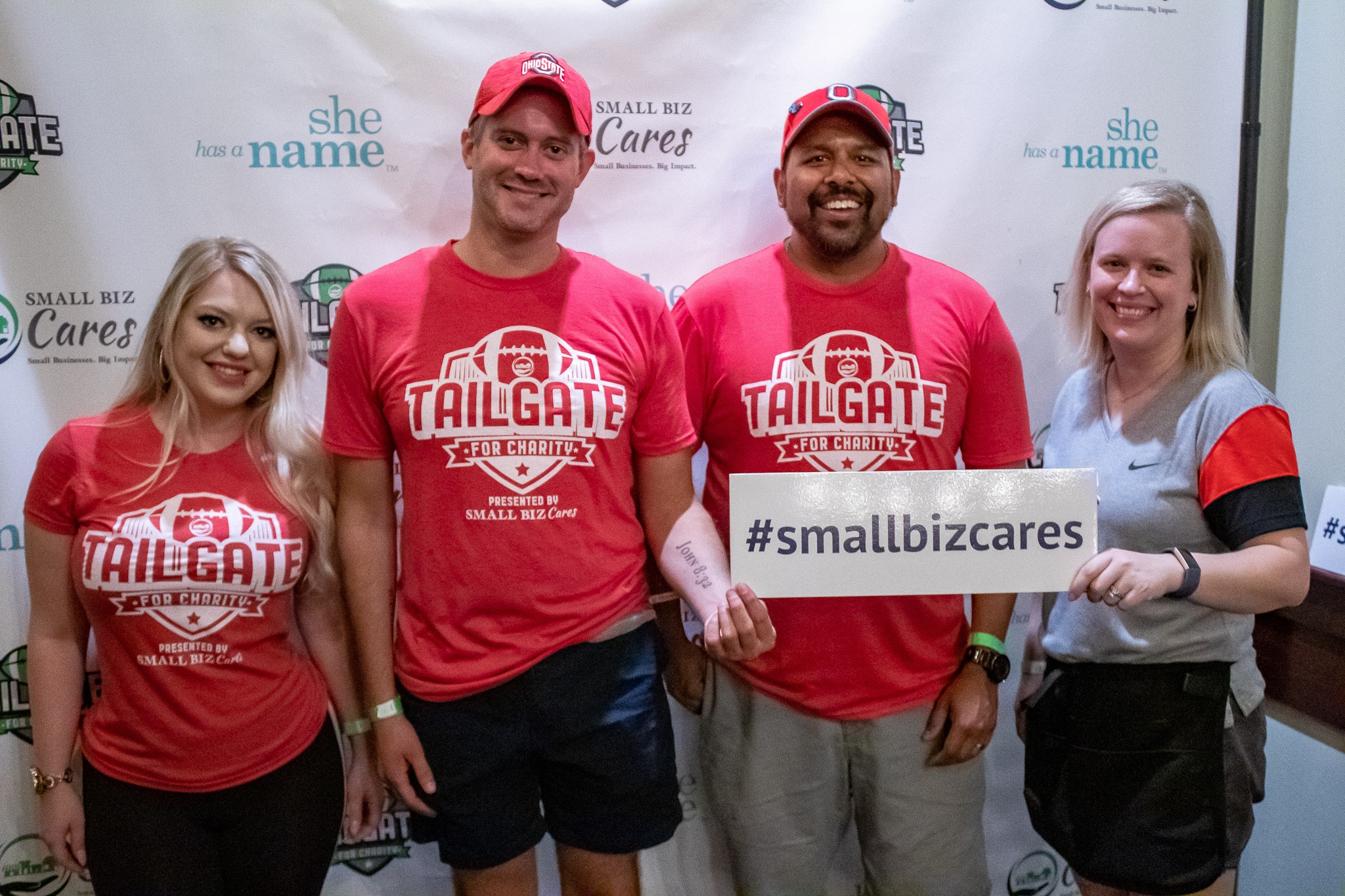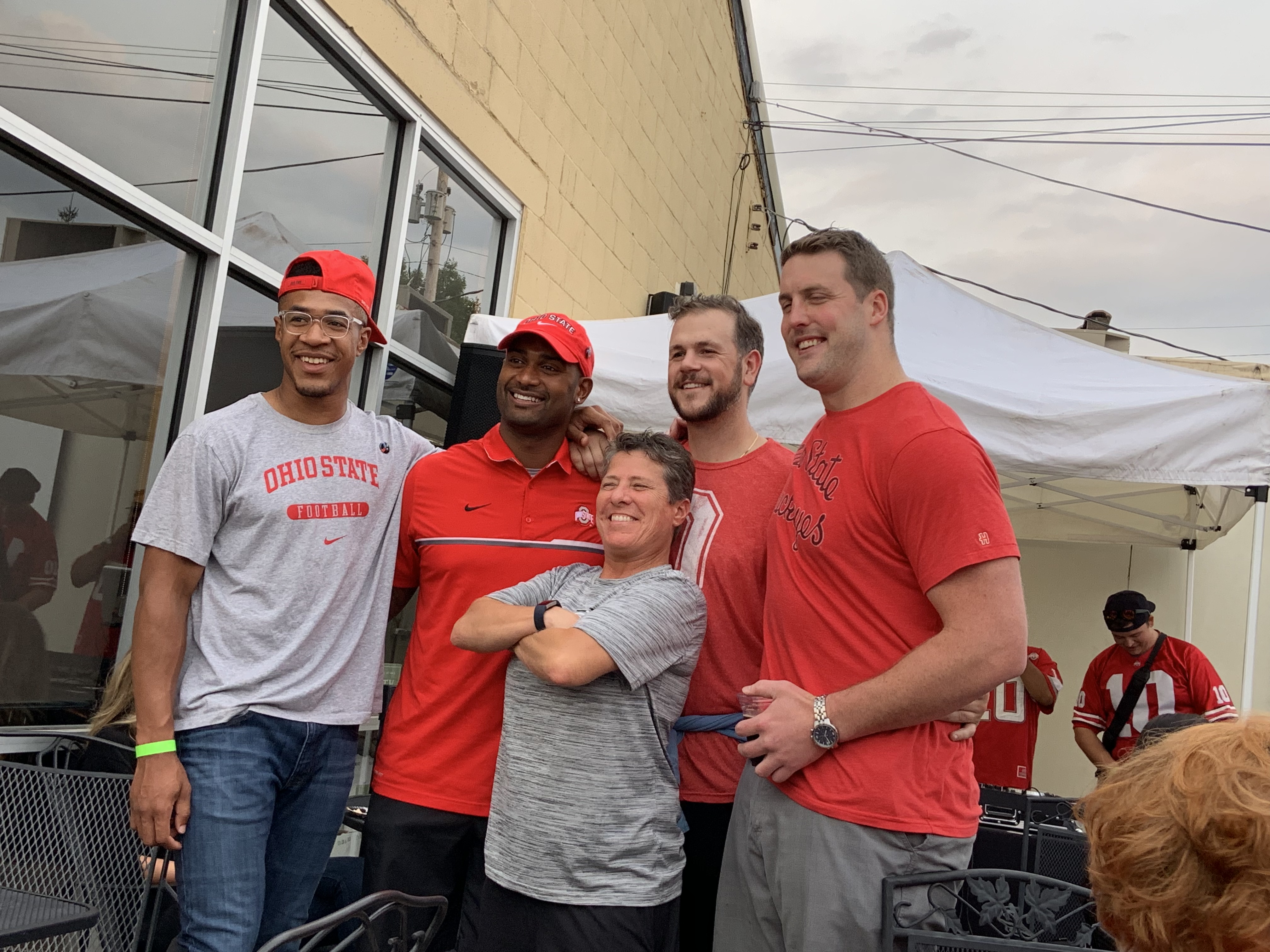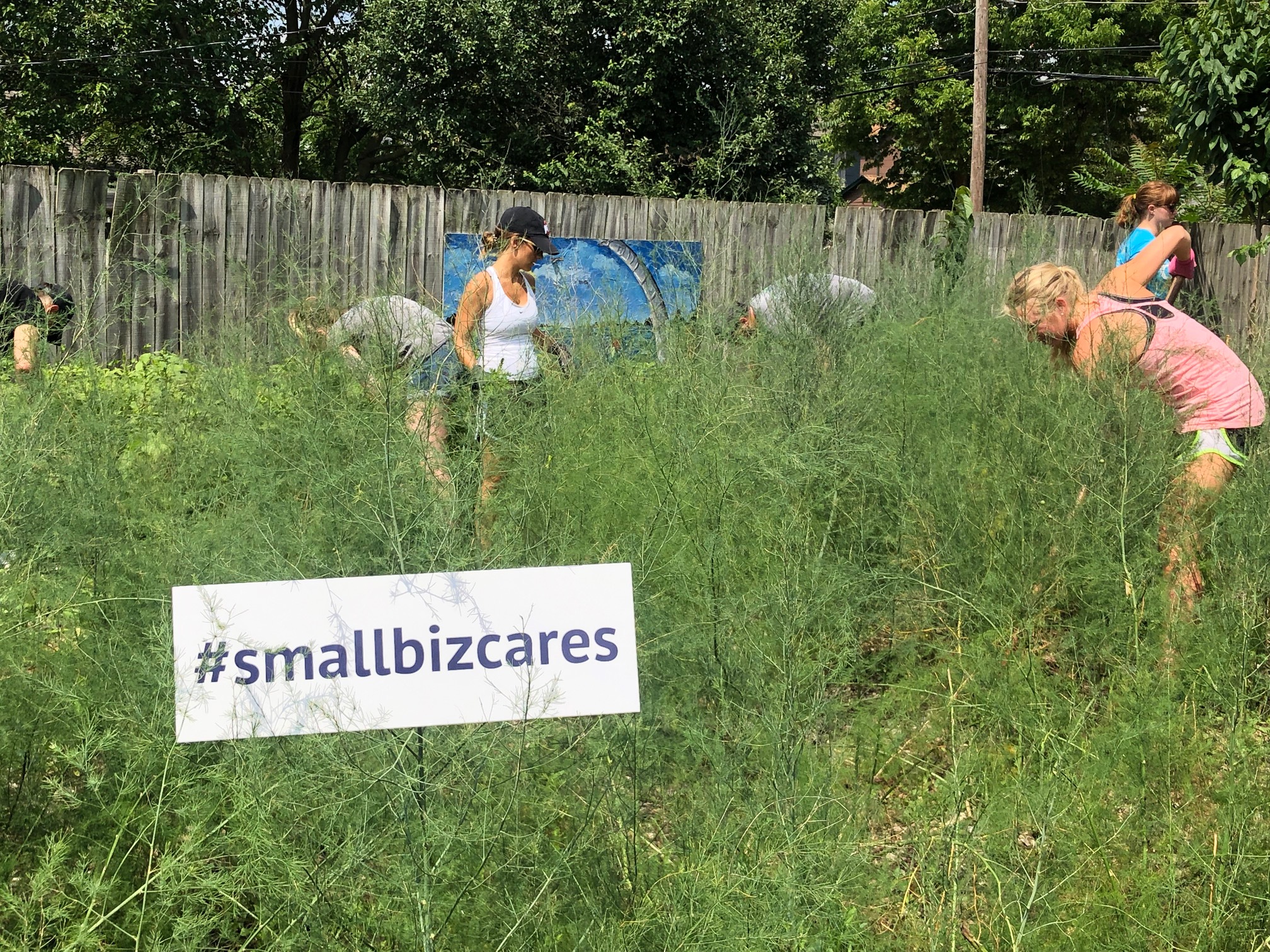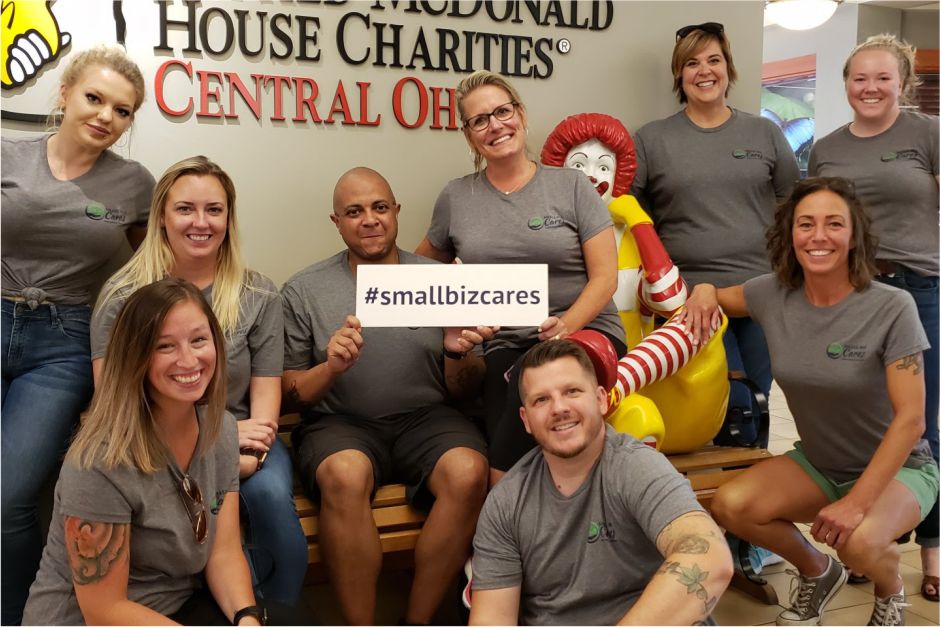 VOLUNTEERING
Small Biz Cares volunteer days for members to volunteer and network.
2019: Over 500 volunteer hours from hundreds of professionals.
"My experience volunteering with Small Biz Cares has been the utmost fulfilling and enjoyable. Not only have I been able to give back to the local community during these service events but have met so many like-minded people that I now get to call my friends. I look forward to the service days and the networking afterwards just to spend time with so many of the people that I have met. Giving back to the community has always been important to me and Small Biz Cares facilitates all the details so that I can just show up and volunteer! Great organization to be affiliated with!
– Jessica Rivera, Allstate, Jessica Rivera
2020 Preview: Four Community Service Days
STORYTELLING & MEMBER EXPERIENCES
Member experiences and features on Small Biz Cares businesses and nonprofit organizations that are doing great things in our community.
2019: Features and recognition of members and nonprofits. Special events to bring members and the small business community together.
"Small Biz Cares is a wonderful opportunity to give back to the community and network with other like-minded businesses. Their events are well structured and enjoyable. I highly recommend joining up and experiencing the fun."
-Sam Linn, Spartan IT
2020 Preview: Two storytelling and two member appreciation events
Featured Sponsor: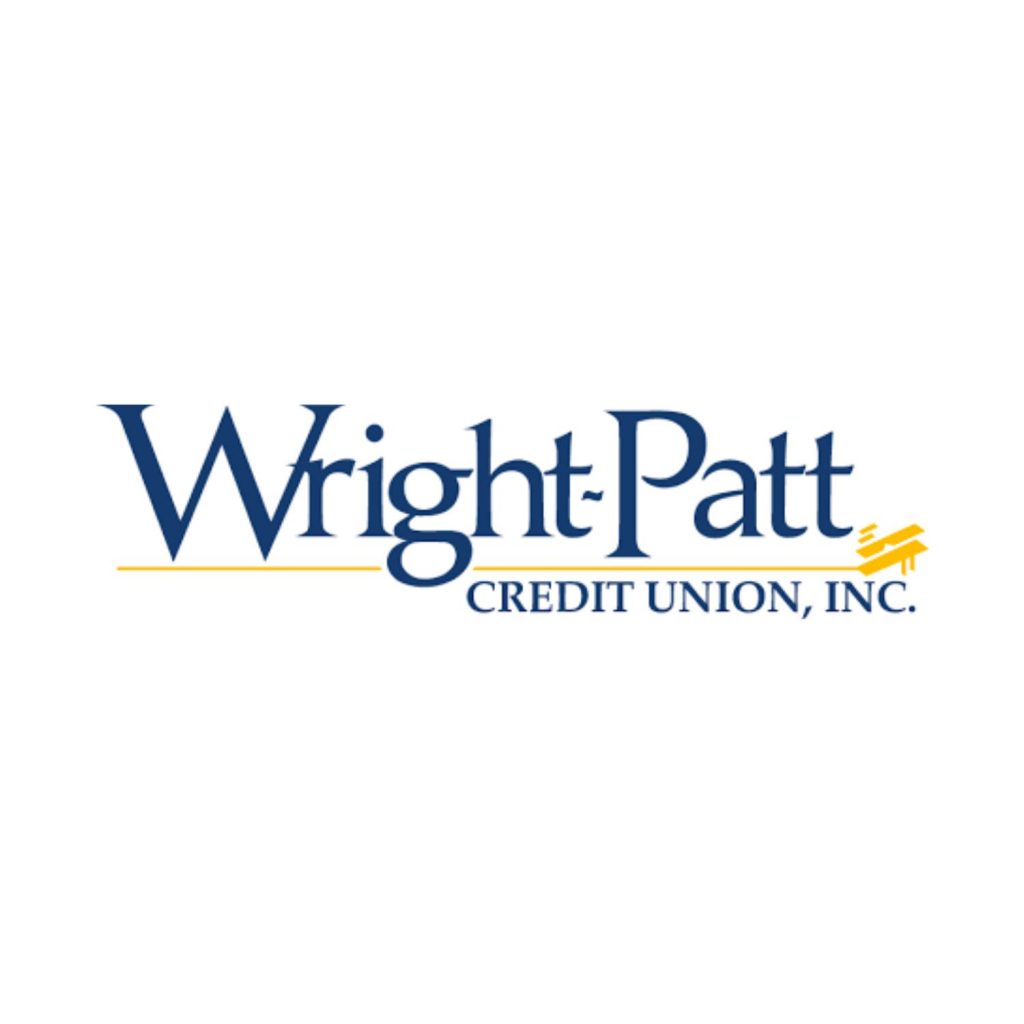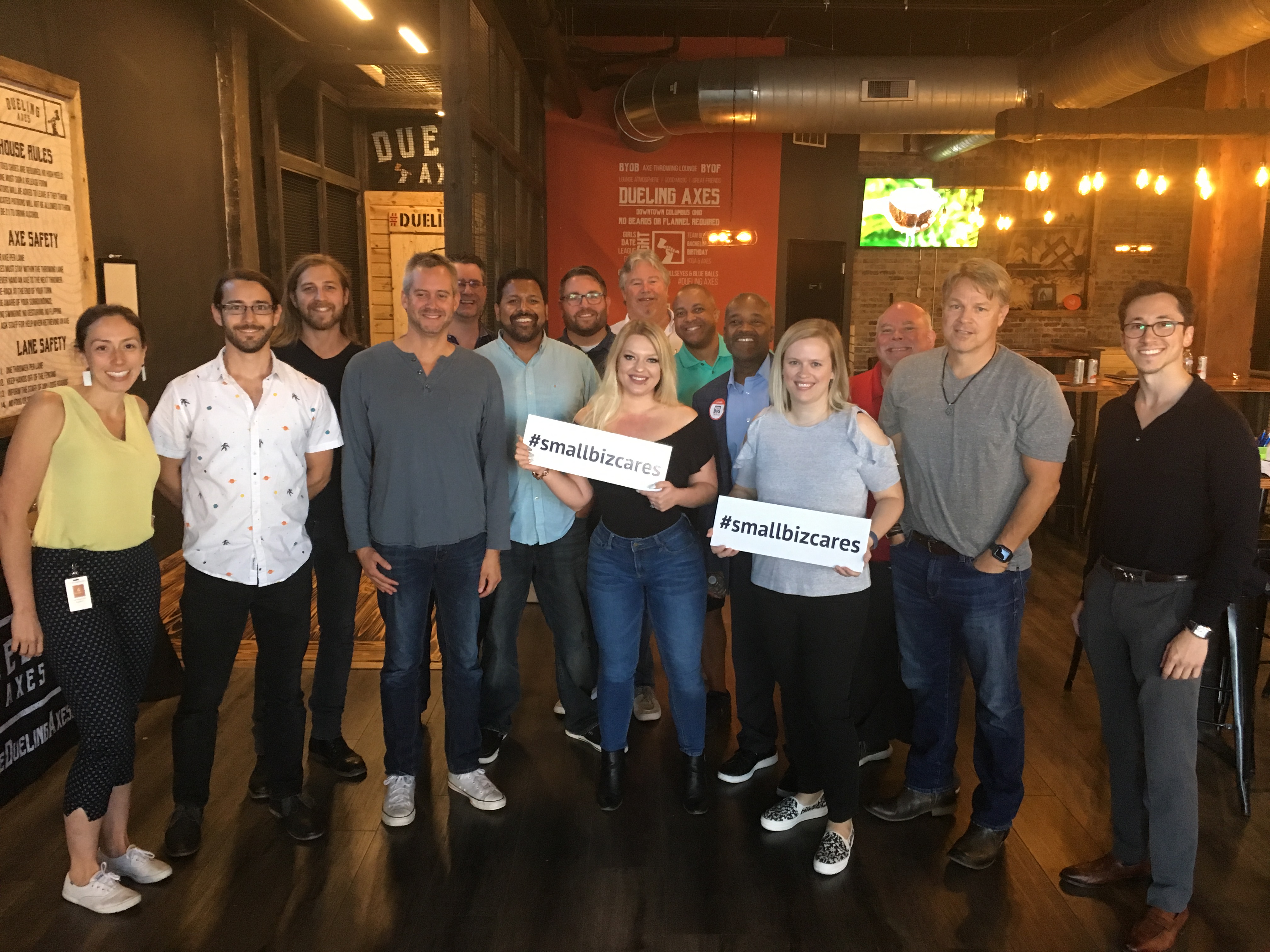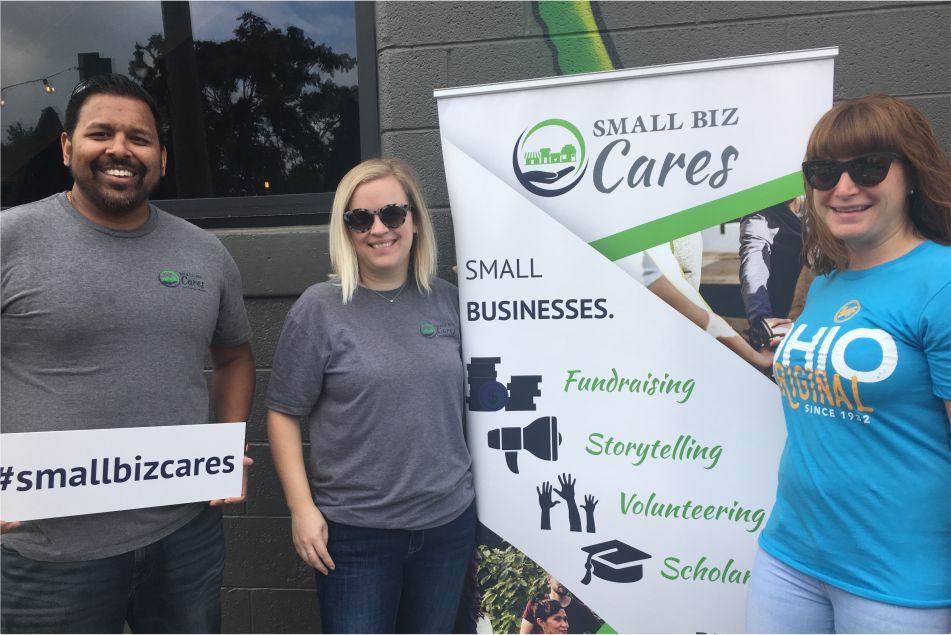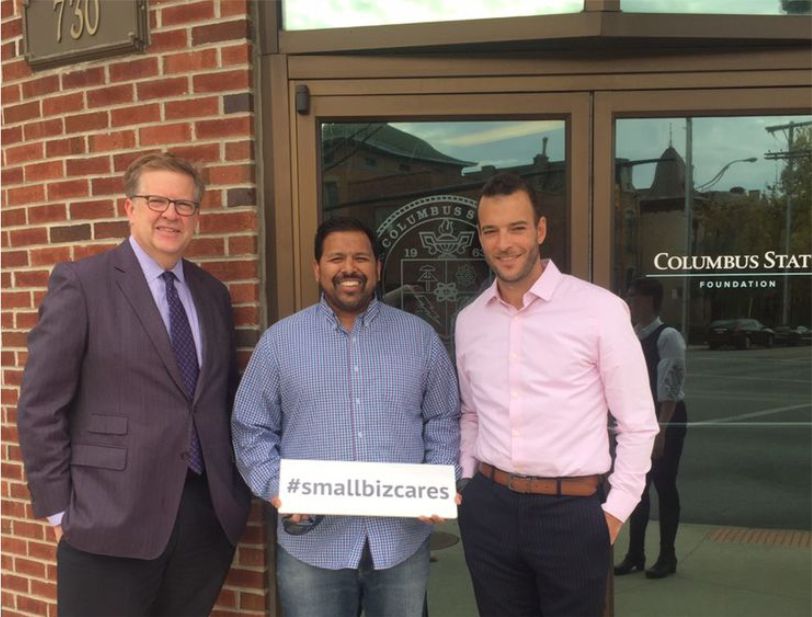 SCHOLARSHIP
A Small Biz Cares Scholarship Fund to help those in need fulfill their educational dreams. 100% of Member contributions goes towards our scholarship fund which supports those with a financial need pursue their education.
2019: Over $10,000 raised for scholarships that provide education to those with financial need.

"The main reason I wanted to become a member of Small Biz Cares is because they make it easy for small businesses to give back to the Columbus community. I love that my membership fee goes toward scholarships for people who are working to improve their lives through education or training. That's very meaningful for me personally and professionally."
-Libby Villavicencio, Schooley Mitchell
2020 Preview: Expectation of over $25,000 of scholarship funds in 2020 with the goal of supporting college education as well as training programs and non-traditional education
Partners
Additional scholarship partners in the works.

OUR MISSION:
To connect, mobilize, and inspire small businesses to create lasting positive impact in our community.