Small Biz Cares Brings Together Hundreds Of Central Ohio Professionals To Make An Impact In Its First Year
Message from Founder and Executive Director, Nevin Bansal
Small Biz Cares was started with the idea of connecting, mobilizing and inspiring small businesses to make a lasting positive impact in our community. When I started building Small Biz Cares in 2018 – the programs, branding, Board team and initial partnerships – I wasn't entirely sure how things would go. Before launching Small Biz Cares, I had almost 100 conversations with local business owners and those in my network to gather feedback and see if the idea of Small Biz Cares had legs. Overall feedback was great but until we launched, none of it was real. Our team at Outreach, as well as our Board Members, poured their heart and soul into launching Small Biz Cares.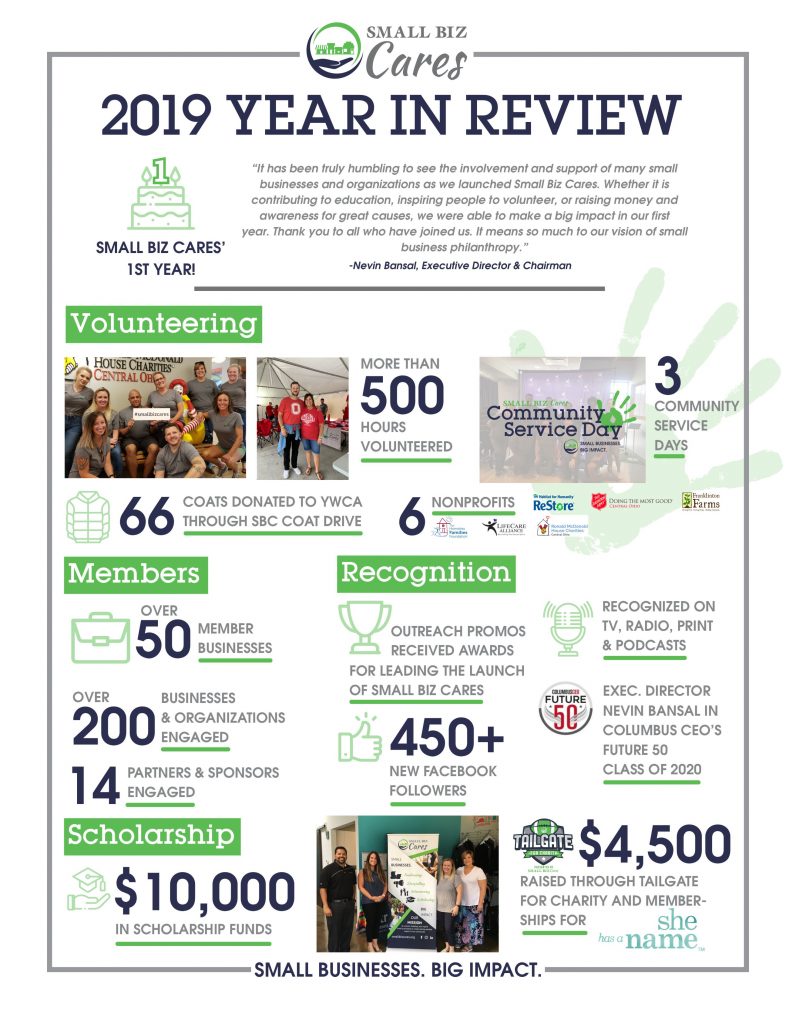 Well – I'm excited to share the results of 2019, the first official year for Small Biz Cares! In 2019, we were able to bring together small business leaders and professionals to give back in a number of ways.
2019 Highlights:
$3,000 towards scholarships for students at Columbus State
$4,500 to support She Has a Name to help victims of human trafficking pursue education
$1,500 to help a future entrepreneur go through the training to launch her business, through our support of the Women's Small Business Accelerator
Over 50 Small Business Members and 12 Board Members driving the organization forward
Over 200 professionals engaged in our programs, events and initiatives
66 coats donated to YWCA as part of our first donation drive
Recognition on TV, Radio, Podcasts, Print, and Digital Media
Community Engagement and Service Awards by Leader Member and Sponsor, Outreach Promotional Solutions from the Conway Center for Family Business and Smart Business for the launch of Small Biz Cares
The first year of Small Biz Cares has been awesome and challenging at the same time. Building an organization from scratch is not easy. I'm thankful to our Board Team, Members, Partners and Sponsors for the support and involvement in helping us build an organization focused on doing good.
Pictures from our Member Appreciation Event in Jan 2020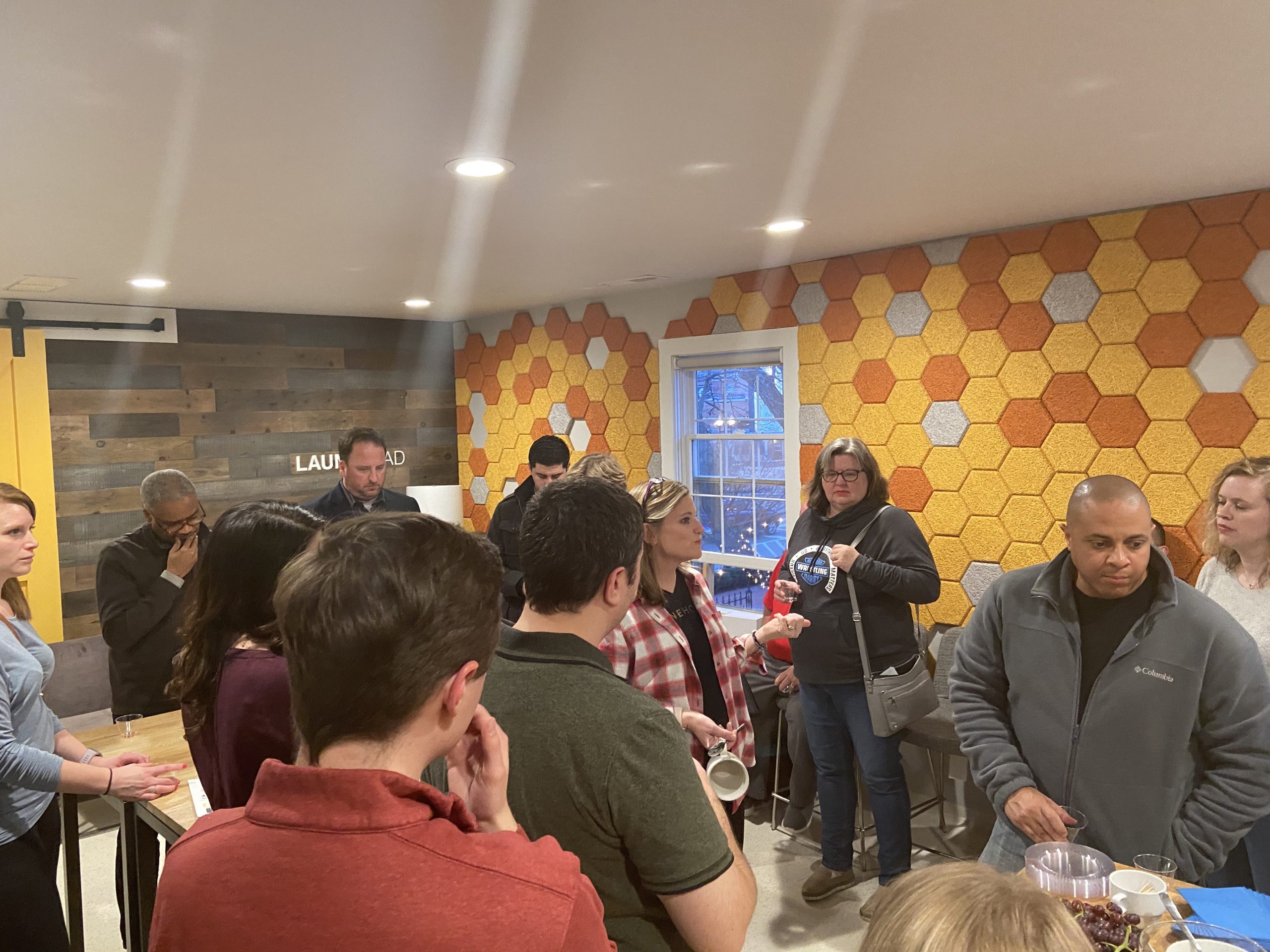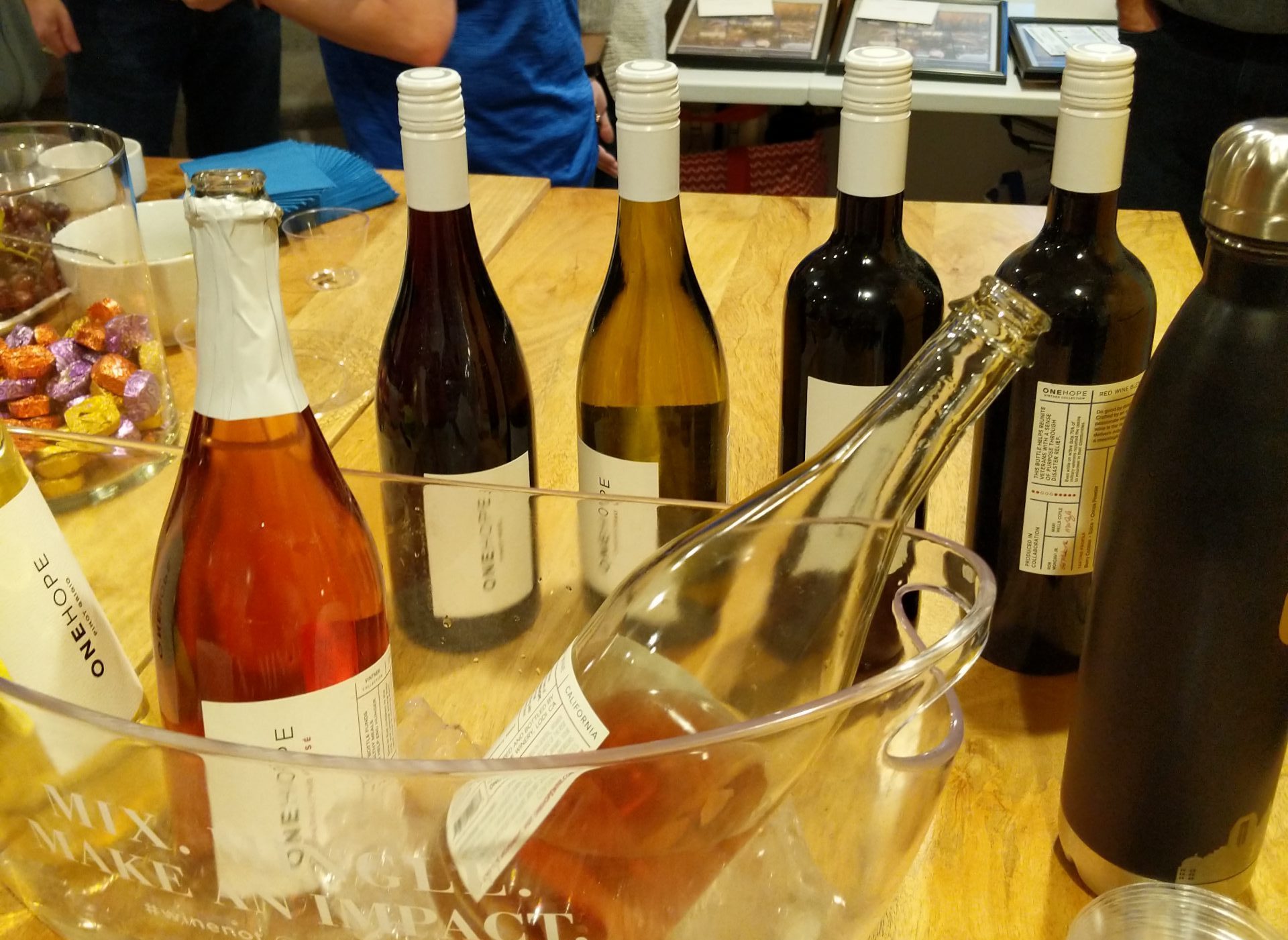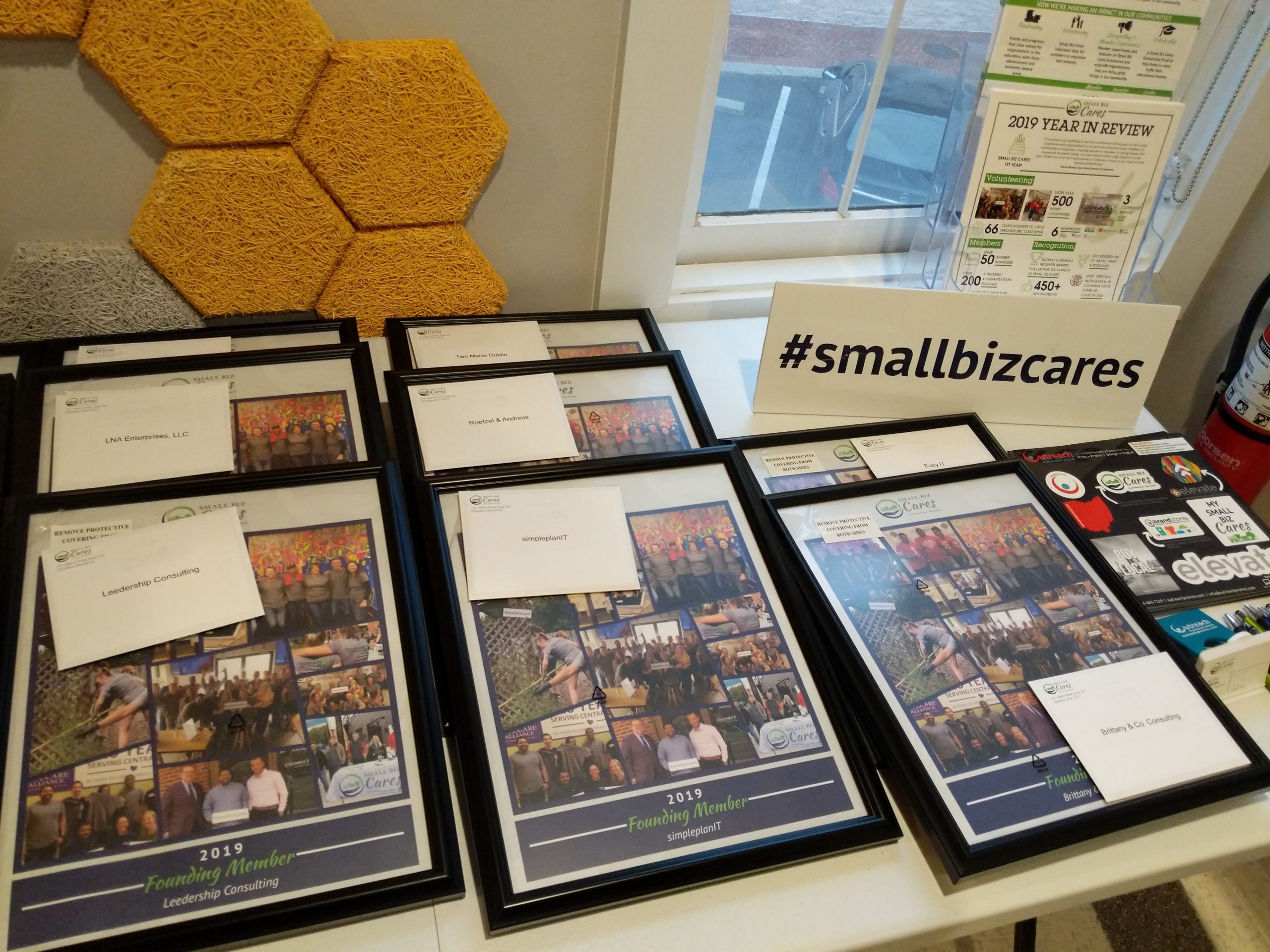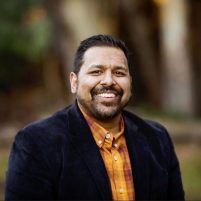 My hope is that in 2020, we will continue to build off this momentum and make an even bigger impact in Central Ohio. Small Biz Cares is all about inspiring business to do good and I look forward to engaging more businesses and partners as we move forward!
Sincerely,
Nevin Bansal, Executive Director of Small Biz Cares