Small Biz Cares is a 501(c)3 nonprofit organization created with the mission to connect, mobilize, and inspire small businesses to create lasting positive impact in our community.  Small Biz Cares was founded by local small business leaders committed to creating a unique organization that is philanthropic and driven by small businesses.
It is our belief that small businesses are the lifeblood of the economy and the community.  Through Small Biz Cares, members have a unique opportunity to join like-minded businesses to raise money for great causes, participate in large-scale volunteer efforts and improve the educational opportunities for youth in our community.
By sharing stories of small businesses that are making an impact, we provide exposure to our members as well as inspiration to those looking for creative ideas.
Small Biz Cares members are community leaders, socially conscious and driven to make a difference.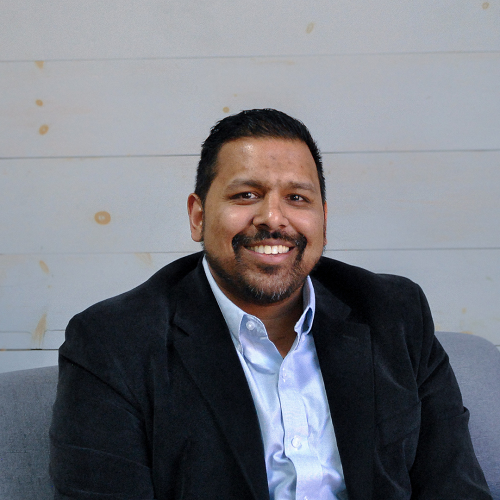 Nevin Bansal, Executive Director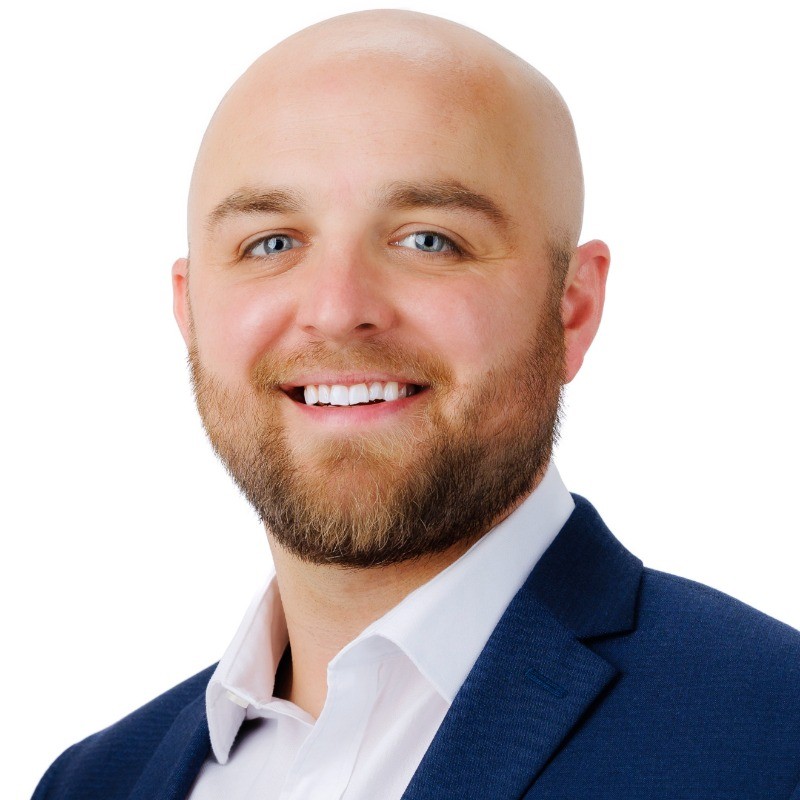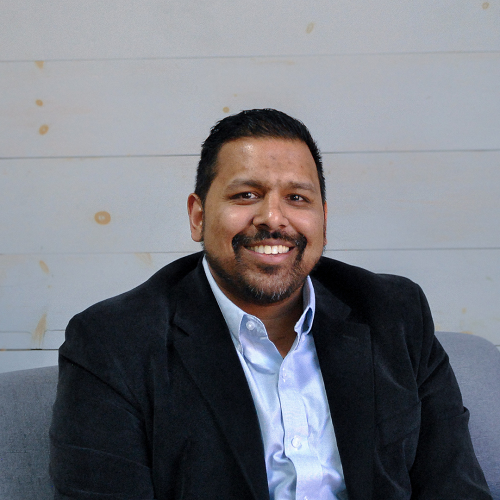 Nevin Bansal, Outreach Promotional Solutions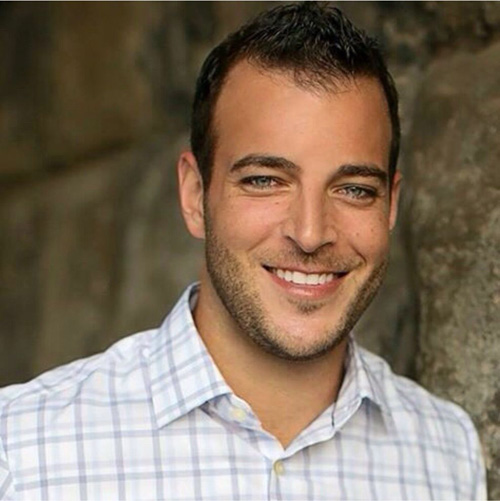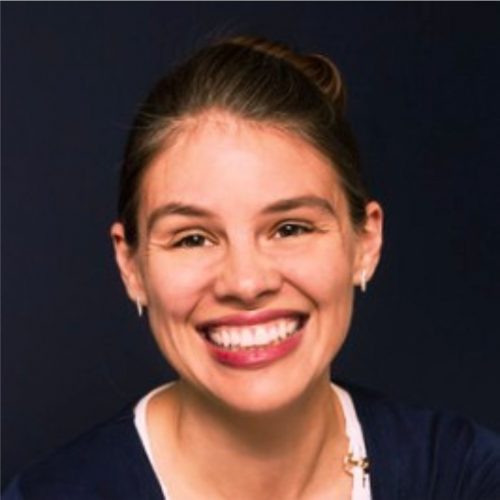 Karissa Hanson, VirtualWorks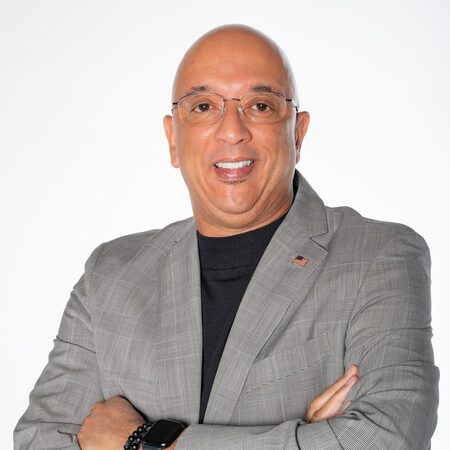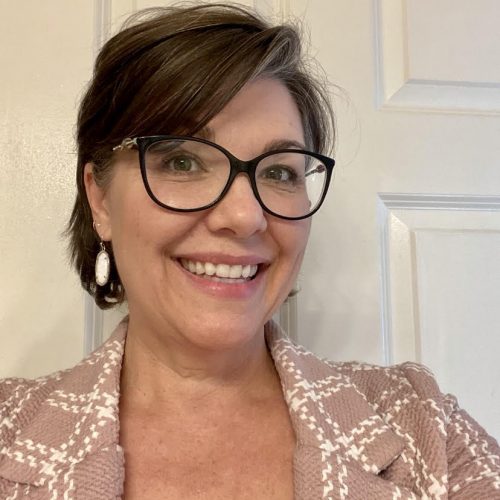 Jill Hofmans, Conway Center for Family Business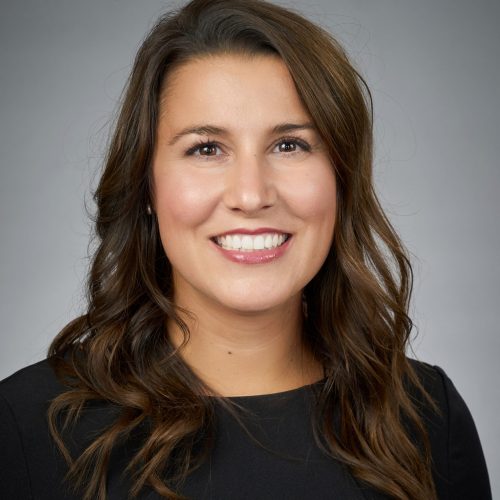 Kori Manus, Heartland Planning Associates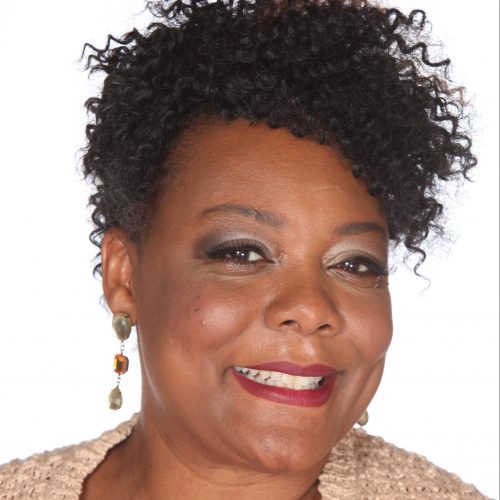 Dee Moultrie, First Class to Profit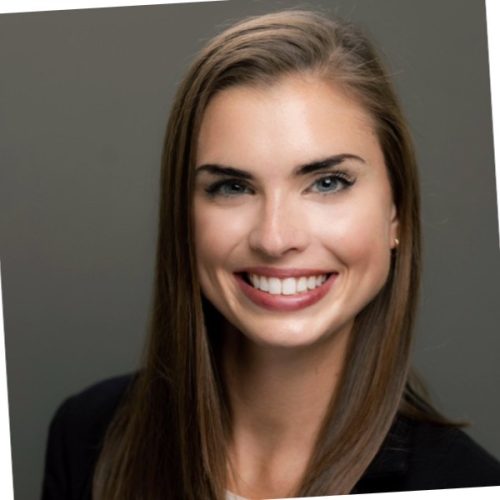 Ellison Hoke, Fisher Board Fellows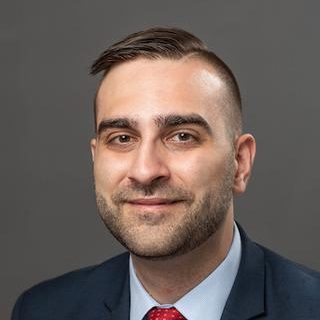 Derek Koenig, Nationwide Insurance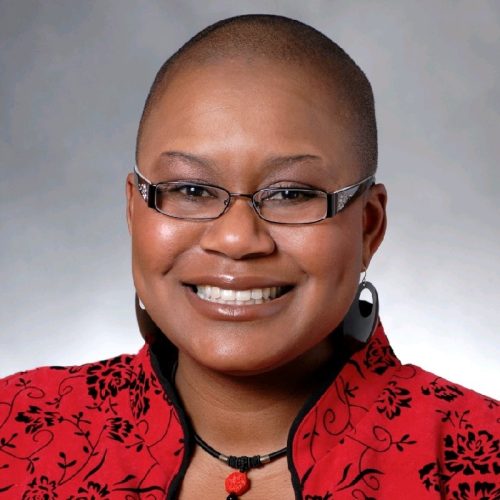 Lachandra Baker, Lachandra B. Baker EDUtainment, LLC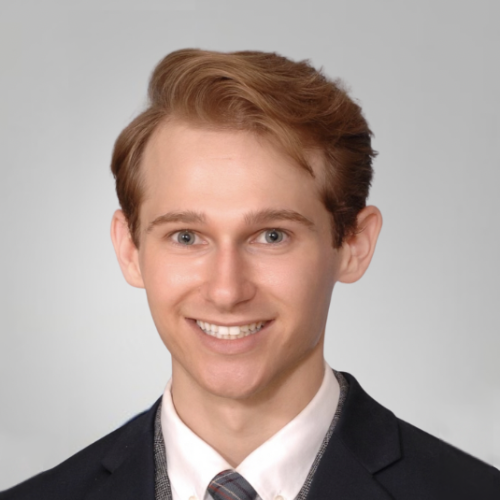 Chase Byington, Fisher Board Fellows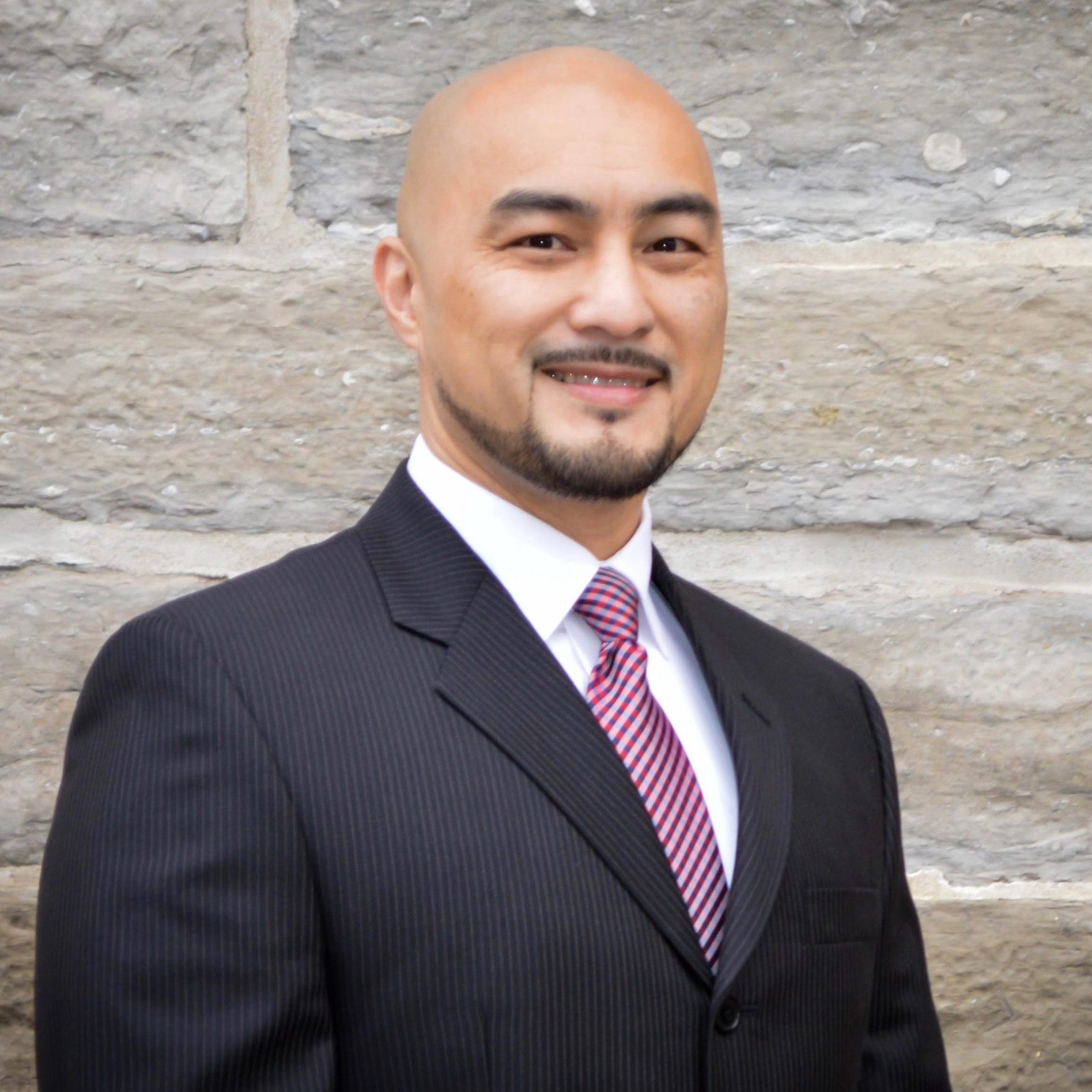 Chris Borja, Become a Better Networker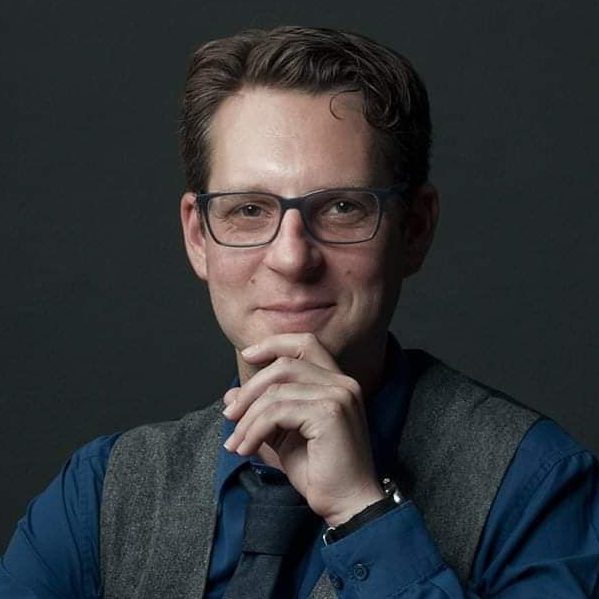 Timothy Wolf Starr, Atlas Community Partners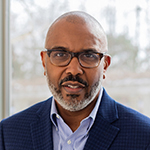 Steven Moore,The Columbus Foundation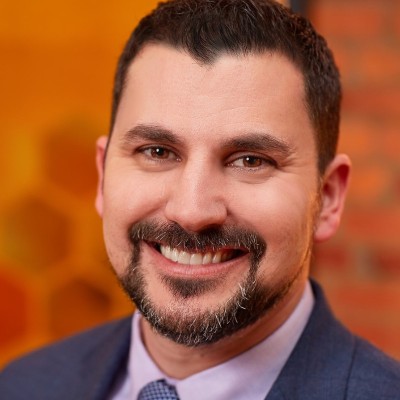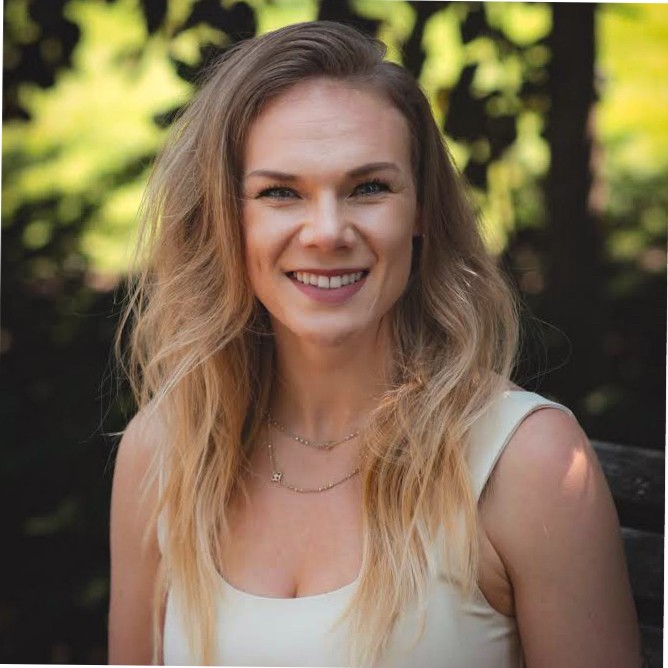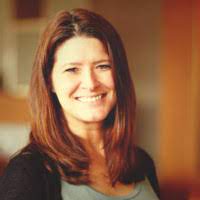 Judy Dollison, BBB of Central Ohio
Small businesses & professionals dedicated to having an impact on the local community.
Connect with small businesses & professionals from our ever-growing membership base and view member appreciation discounts and offers.