10/20: Philanthropitch Community Service Day
Volunteer with SBC and Philanthropitch on October 20th!
This Fall, we're celebrating Philanthropitch Finalists with a Philanthropitch Partner Community Service Day! Join us on October 20th for an afternoon of volunteering with past Philanthropitch Finalist Nonprofits –  Furniture Bank of Central Ohio and Franklinton Farms. Rally your small business crew for a day of big impact in Columbus as we celebrate innovative nonprofits and support our Philanthropitch ecosystem!
HAPPY HOUR:
Afterwards, join us for our networking happy hour at Land-Grant Brewing Co. from 4 -6 PM! If you can't make it out for volunteering, we'd still love to see you… meet us Land-Grant!

About Philanthropitch
Philanthropitch was founded in 2013 as an internal, community engagement program at BuildASign, a startup in Austin, Texas. Philanthropitch has since launched into a national nonprofit platform, supporting over 135 nonprofits and facilitating over $2 million in donations. We are proud to work alongside nonprofit organizations, corporations, foundations, and business leaders in Austin, San Antonio, Columbus, and Philadelphia to create sustainable and scalable impact.
Philanthropitch's signature pitch competition program provides nonprofit organizations with knowledge, collaboration, and capital to scale their impact. Competition finalists receive 1:1 coaching and educational workshops as part of Philanthropitch's intensive training program. The Philanthropitch program culminates in a live pitch event where finalists have the opportunity to receive funding and exposure to new donors, supporters, and mentors that will support their impact efforts well beyond the competition. Past supporters have included Google, TD Bank, H-E-B, and Hulu.
Since its founding, Philanthropitch has donated over $2 million to 135 nonprofits, and they're just getting started!
Community Service Days
Community Service Days are a great opportunity for team building, networking, and giving back to the community. Whether you're a small business sending your office out for an afternoon of team building or are a solopreneur looking for unique ways to network, our CSD's are all about building relationships and making a lasting impact where we work and live. Special thanks to our sponsors who make events like these possible.
About Franklinton Farms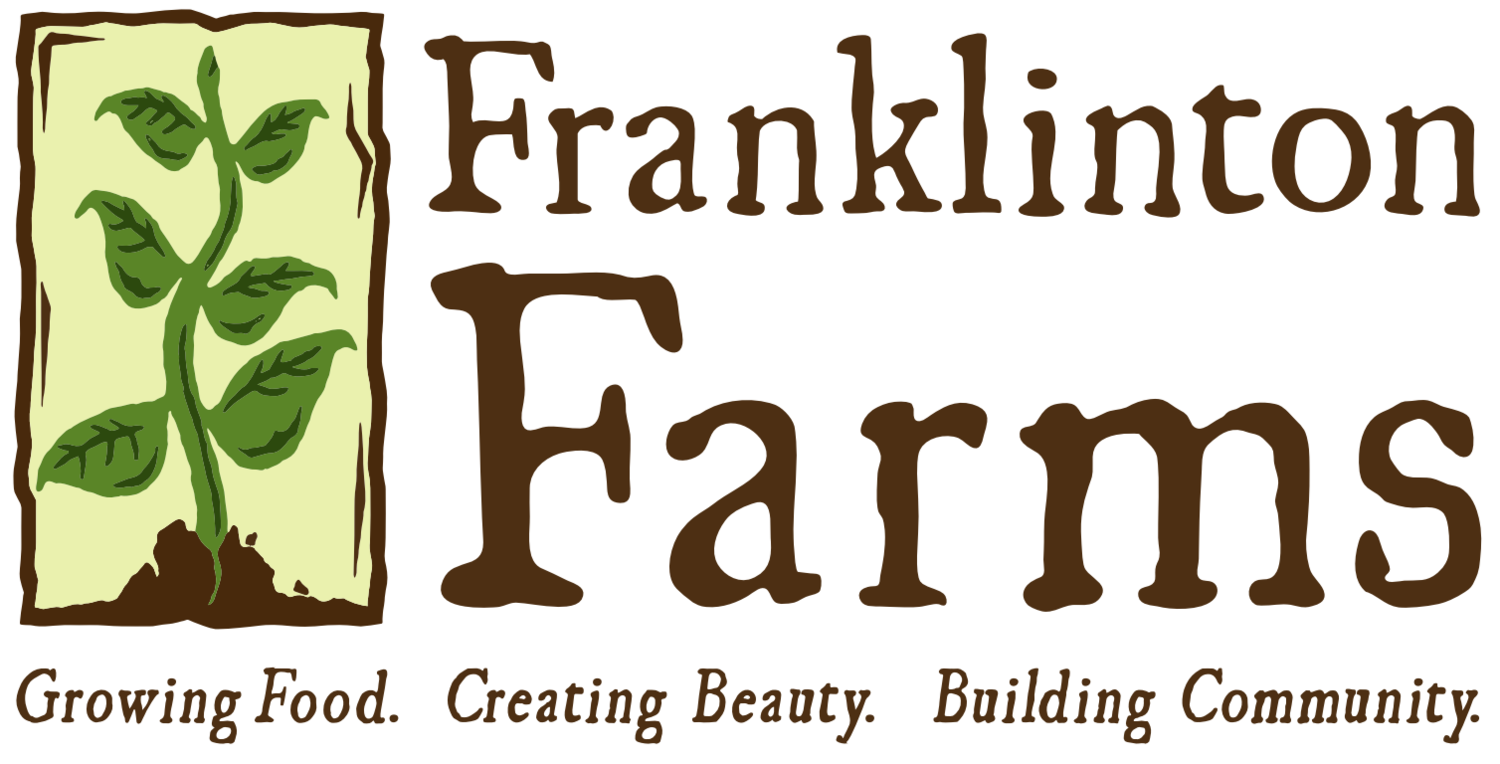 Franklinton Farms is a nonprofit urban farm in Columbus, Ohio that utilizes sustainable agriculture to address our community's most pressing challenges. They are building a just local food system that improves food security and provides economic opportunity. They are building a resilient community that is good for the planet and supports healthy futures for our neighbors.
Here's what volunteers should know beforehand:
Location: Franklinton Farms 867 W Town St. Columbus, OH 43222
Dress: Wear weather-appropriate clothing that you can get dirty in the garden, long sleeves and pants recommended
Shoes: Closed-toe shoes
Activities may include: Weeding gardens, spreading mulch, lawn maintenance, litter pick up, harvesting produce
Wide range of other possibilities
About Furniture Bank of Central Ohio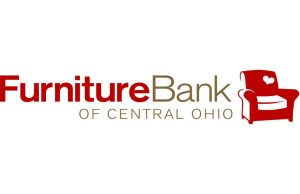 We believe all central Ohio families deserve to live in a furnished, safe home and experience the precious family moments a home can provide. Mission: The mission of the Furniture Bank of Central Ohio is to reduce the impact of poverty by providing furniture to central Ohio families and individuals struggling with severe life challenges
Here's what volunteers should know beforehand:
Location: Furniture Bank of Central Ohio 118 S Yale Ave, Columbus, OH 43222
Dress: Wear weather-appropriate clothing that you can get dirty or get paint on
Shoes: Closed-toe shoes required; no heels, sandals, or flip-flops
Activities may include: preparing pieces for future builds, building furniture, painting furniture, and sorting donations of household goods for families.
Parking: Please park inside the fenced lot at the intersection of State St. and Yale Ave. and enter through the door on that side of the building that is labeled "employee entrance." Please do not drive over the sidewalk in the parking lot. Please do not arrive more than 10 minutes before your scheduled time. Ask for Galen when you arrive.