Upcoming Events: Get Involved with SBC
Mark your calendars! Check out these upcoming events for opportunities to get involved with Small Biz Cares & the community. Events aren't just for members! However, if you aren't a member yet, now is the perfect time to join.
Read about our October Membership Drive.
We hope you have the opportunity to be involved in one or more of these events! In addition, make sure to stay tuned for more opportunities as 2019 wraps up.
October Events:
Networking Happy Hour with BLOC-O
When: Tuesday, October 22nd – 6-8pm
Where: The Avalon, 205 N 5th St Columbus, Ohio 43215
Who: Anyone wanting to expand their business network & have fun!
Cost: $9 (first drink is free)
Details:
Join Small Biz Cares and other amazing Central Ohio business leaders for a laid back, enjoyable night of networking. One of BLOC-O's most popular events, it's sure to be a good time. Also, one free drink is included with registration. Sign up before it sells out:
November Events:
YWCA Coat Drive
Sponsored by Nationwide/Associates Insurance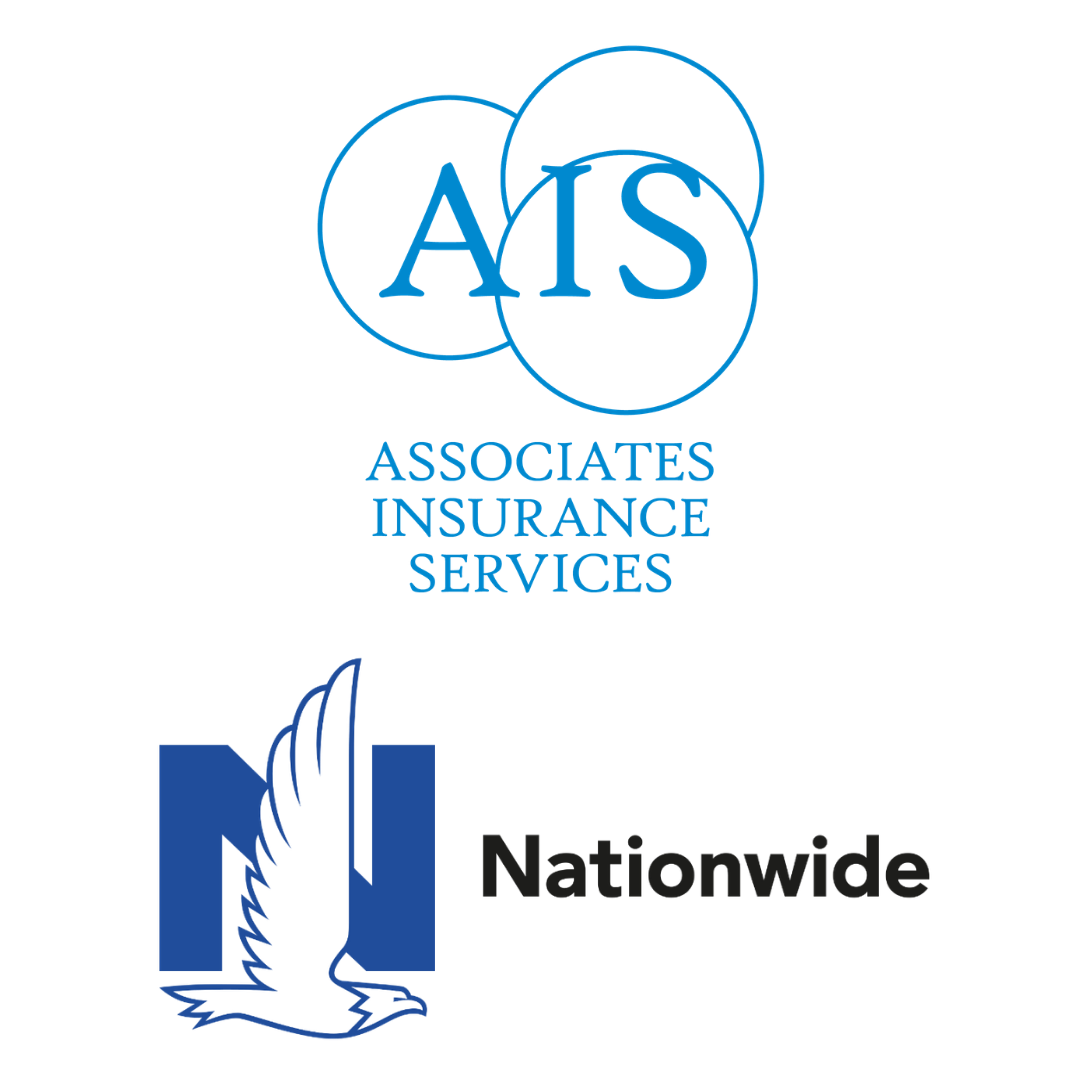 When: ALL November
Where: We will have several drop-off locations, see below!
Who: Anyone can donate.
Details:
The winter months are challenging for low income families and the homeless.  It is hard to think of anyone heading out during these days without a proper coat, especially a child, but this is the reality for far too many people.  Small Biz Cares wants to see these men, women, and children with coats that will protect and comfort them during the harsh months of winter. We're partnering with YWCA Columbus to make this happen.
"For over 130 years, YWCA Columbus has responded to the needs of our community in meaningful and lasting ways. We provide affordable housing, emergency shelter, child care and critical services to help stabilize some of the most vulnerable women and families struggling to make ends meet. YWCA Columbus will continue our legacy and serve the central Ohio community through several initiatives."
YWCA accepts new and gently used, freshly laundered coats.  They need coats of all sizes (kids and adults)!
Several Small Biz Cares members and partners have joined in to provide convenient drop-off locations across Central Ohio. Find the nearest one to you!
Drop-Off Locations:
Outreach Promotional Solutions – 111 Liberty St Ste 101 Columbus OH 43215
Allstate Insurance: Jessica Rivera – 760 Radio Dr Lewis Center, OH 43035
Buckeye Interactive – 8000 Walton Pkwy Suite 290, New Albany, OH 43054
Coffman Media – 6365 Shier Rings Rd suite d, Dublin, OH 43016
Nationwide/ Associates Insurance –6834 Caine Road Columbus OH 43235
Holiday Community Service Day Event
When: December 18th, 2019 – 2:30-5pm
Where: Lausche Building in Columbus
Who: Anyone is welcome, Members & Non-members.
Details:
As we have done in the past, we will be doing another community service day! For the holidays, we have chosen to take part in Salvation Army's Christmas Cheer Program.
You can sign up as an individual, but we'd love to get your colleagues involved as well! Everyone is welcome to join us, members & non-members alike.
Immediately following volunteer hours, join us for our happy hour and networking event.
First time volunteers will receive a free t-shirt!
We hope you are able to get involved with one or more of these upcoming events! We love seeing both repeat & new faces as we work together to be a positive force in the community!