*🦃* Our Membership Drive is Extended through November! *🦃*
Following the success of Small Biz Cares' first Tailgate for Charity, we are continuing our partnership with She Has a Name for our October Membership Drive!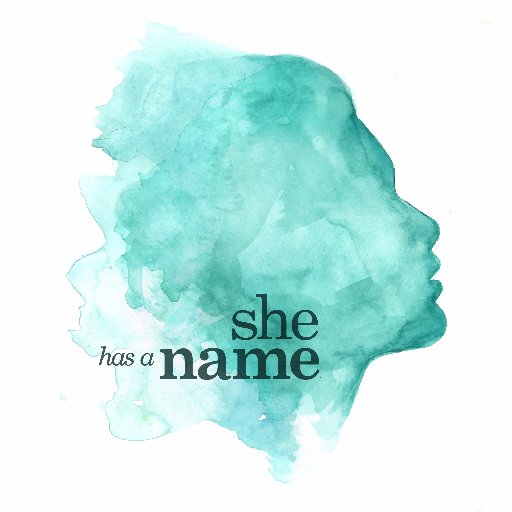 When new members join this month, every dollar of  their membership contribution ($250) will go towards She Has A Name's education scholarship to support local victims of human trafficking. Read more about their Strategies for Success Scholarship here.
Thinking about Membership? Now's the Time.
Small Biz Cares connects local small businesses to make a positive impact on the community together. In its first year alone, SBC has mobilized hundreds of community-minded professionals. Volunteer days, fundraisers, special events… it's certainly been an inspiring start. There's still plenty of time left in 2019, with several upcoming events for members to get involved. As for 2020, we've got big plans.
But the bigger the plans, the more hands needed to pull them off.
We're looking to expand our efforts, and for that, we need more people. And as our organization is still young, its a fantastic time to join.
Maybe your small business is looking for a place to plug into the community. Maybe you want to connect with other businesses and people in your area. Or you're looking for activities for you company to do as a group. Small Biz Cares is the perfect combination of all these things.
Join Us!
Take a look at our Membership page. There you will see the different membership levels and how to join. Also, feel free to contact us to talk about the benefits of joining.
We'd love to have you on board!
Not a small business or already a member? Help us spread the word about our October Membership Drive by sharing this post!