Tailgate for Charity Presented by Small Biz Cares
Join us for Tailgate for Charity to support She Has a Name
Tailgate for Charity is a fundraising event that brings together the community of business owners, professionals, families and friends for a fun tailgate and watch party. During the event, we will have raffles, auction items and other fun games to raise money for a worthy cause. A number of former Buckeye players will also be in attendance, including: Jake Stoneburner, Jake Ballard, Jamie Wood, Reid Fragel, and J.B. Shugarts. More details to come!
Tailgate for Charity is the first major fundraiser for Small Biz Cares, whose mission is to connect, mobilize and inspire small businesses to make a lasting positive impact in our community.  If you are interested in learning more about our programs or membership, email us at columbus@smallbizcares.org.

This year, we are supporting She Has A Name!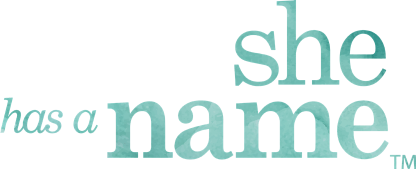 She Has a Name is a strong community of abolitionists that exists to fight human trafficking through education, collaboration, and survivor care.
Funds from this event go to support She Has a Name and their scholarship fund for survivors of human trafficking.  These men and women have overcome incredible hardship on a journey of healing from trauma and addiction. Those who consider college or a professional degree have incredible courage and vision for how to use their degree to serve those still trapped. They go on to start businesses, act as counselors and advocates, and serve their communities.
Save the Date!
September 28, 2019
Tailgate starts at 5:30PM with a Watch Party for the OSU vs. Nebraska Road game
Venue: Grove City Brewing Co., 3946 Broadway, Grove City, OH 43123

Tailgate for Charity Tickets
Visit our eventbrite to purchase tickets and view the most up to date info. Tickets are $15 online or $20 at the door!