Small Biz Cares Week 2020
The first Small Biz Cares Week is May 3rd through May 9th.
In partnership with the Better Business Bureau of Central Ohio, we are excited to announce the first ever Small Biz Cares Week. The week aims to connect small businesses, employees of small businesses, and those that love and support small business to connect and inspire through acts of kindness, philanthropy, small business support and virtual events.
"With the COVID-19 pandemic, this year's National Small Business Week, typically held the first week of May, has been postponed. We wanted to create a collaborative community effort to show the heart and value of small businesses in Central Ohio."
Nevin Bansal, Executive Director of Small Biz Cares
There are a number of ways small businesses and individuals can participate during the week by sharing positive stories about small business, giving to a favorite charity, or buying from a favorite small business. We also have a number of virtual events hosted by our community partners.
During the week, we are encouraging everyone to use the #smallbizcares hashtag and tag @SmallBizCares on Facebook, Instagram, LinkedIn and other social media platforms. Small Biz Cares Week is presented by Small Biz Cares and The Better Business Bureau of Central Ohio.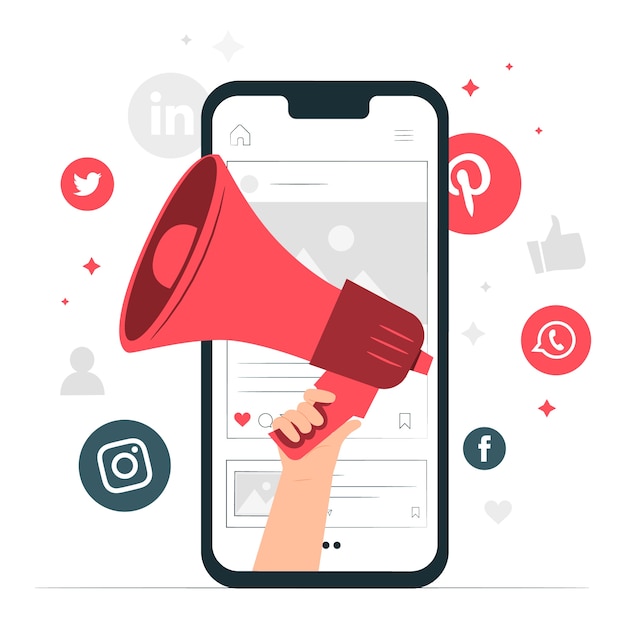 Share Positive Stories
Tag @SmallBizCares and use the #smallbizcares hashtag
If you own a small business, share how you are supporting your employees, clients and community through social media.
If you work for a small business, share why you love your company, and what it means to be a part of a small business.
Give to the Community
Tag @SmallBizCares and use the #smallbizcares hashtag
Make a charitable contribution to your favorite nonprofit. To donate to a local nonprofit, you can go to Pointapp and download the app
You can also support Small Biz Cares as we raise funds for medical supplies to support front-line healthcare workers and nonprofits. Share your donation online.
Support Your Favorite Small Business
Tag @SmallBizCares and use the #smallbizcares hashtag
Purchase from your favorite small business! For example, if it's a restaurant, buy an online gift card or order takeout.
Share your appreciation for your favorite small businesses or small business owners
We know that right now, each person may not be in a position to give monetarily. Small Biz Cares week is not about how much you give. It is about inspiring through acts of kindness. Whatever that means for each business and person is all that matters.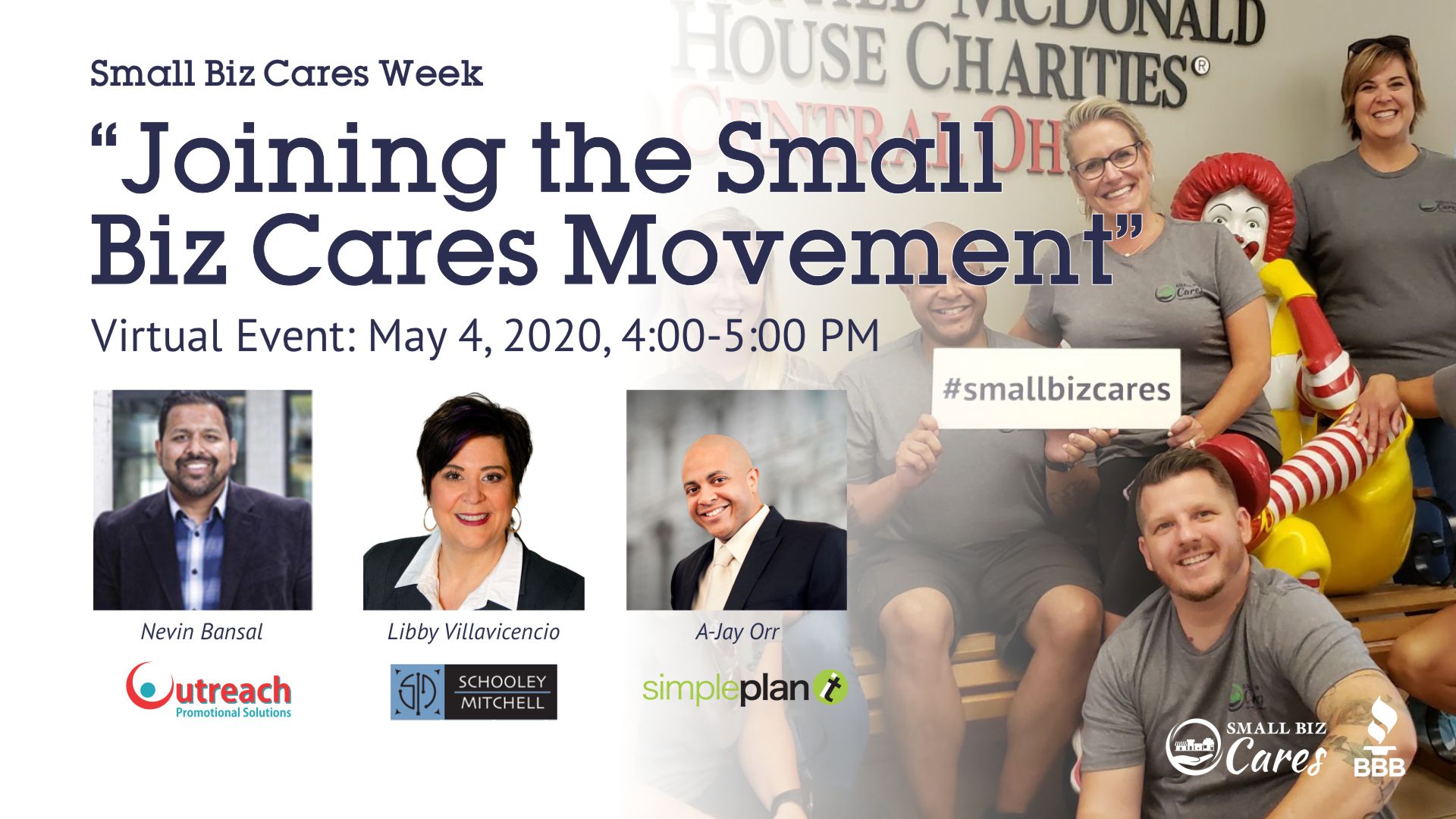 Monday, May 4, 2020: 4:00 – 5:00PM
"Joining the Small Biz Cares Movement"
With Small Biz Cares Board Members:
Nevin Bansal
Libby Villavicencio
A-Jay Orr
Facebook Event Page
Watch Video from Tuesday, May 5, 2020: 12:00 – 1:00PM
"Building Trust in Trying Times"
Kip Morse, President/CEO of BBB, will discuss the importance of trust in business, especially during times of crisis.  Focusing on BBB's four pillars of Character, Culture, Community and Customers, Kip will moderate a panel of businesses who address how their commitment to high standards of trust with employees and customers impacts business decisions and affects our community.  Panel members include: Mike Rosati, Rosati Windows; Betty Collins, Brade Ware & Company; Fred Brothers, Fortuity and Doug Dibert, Magnfi.
Facebook Event Page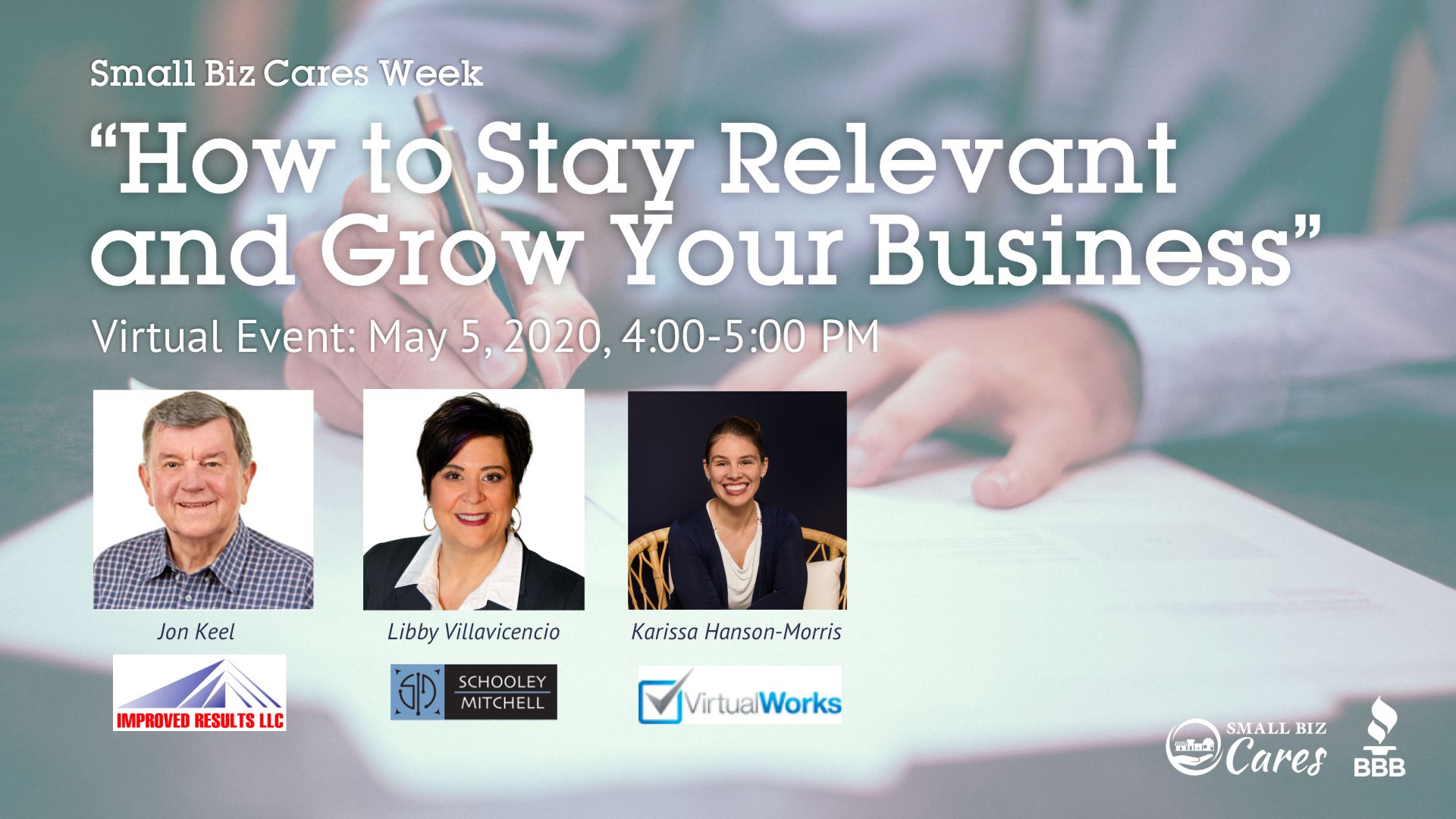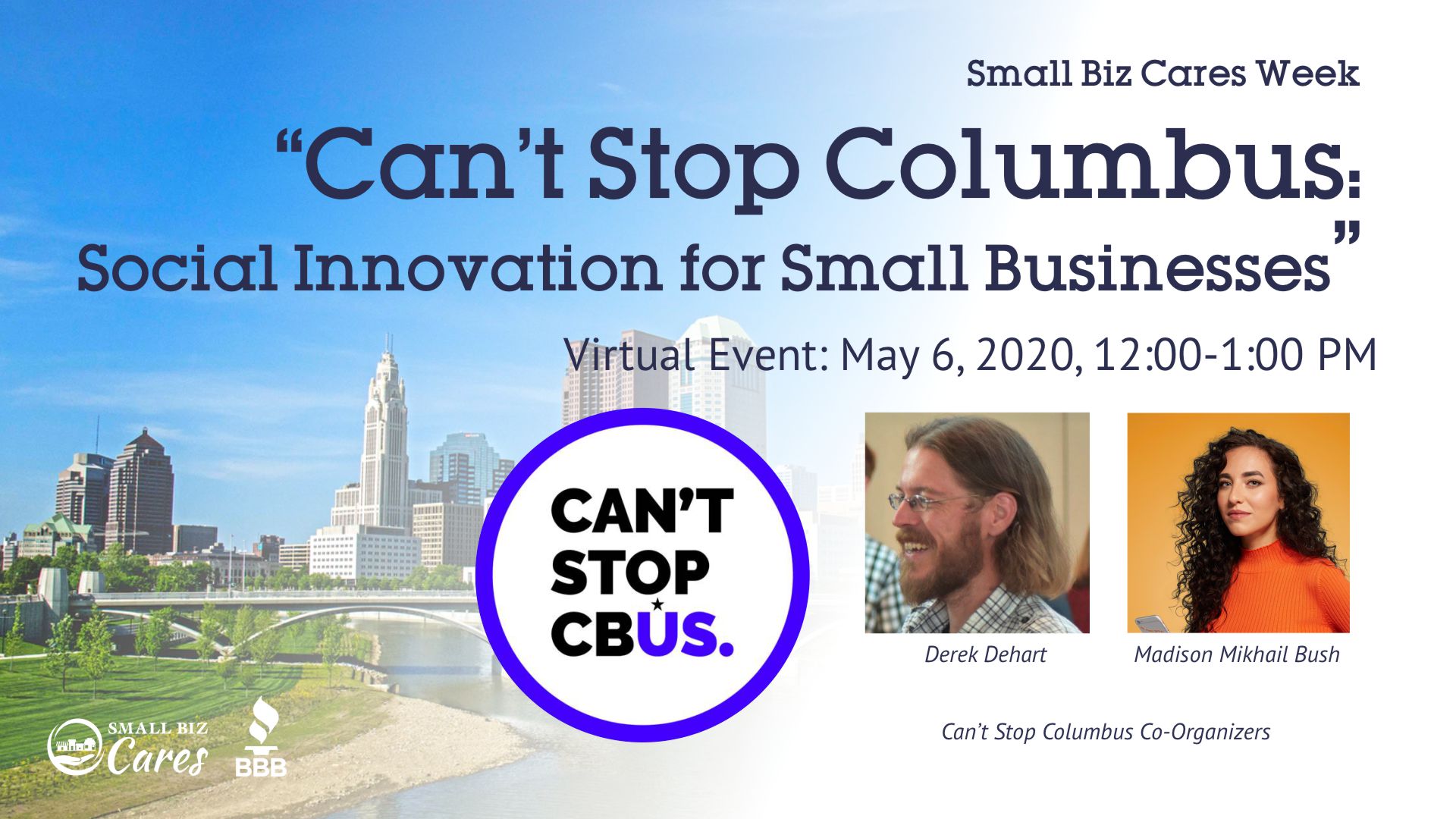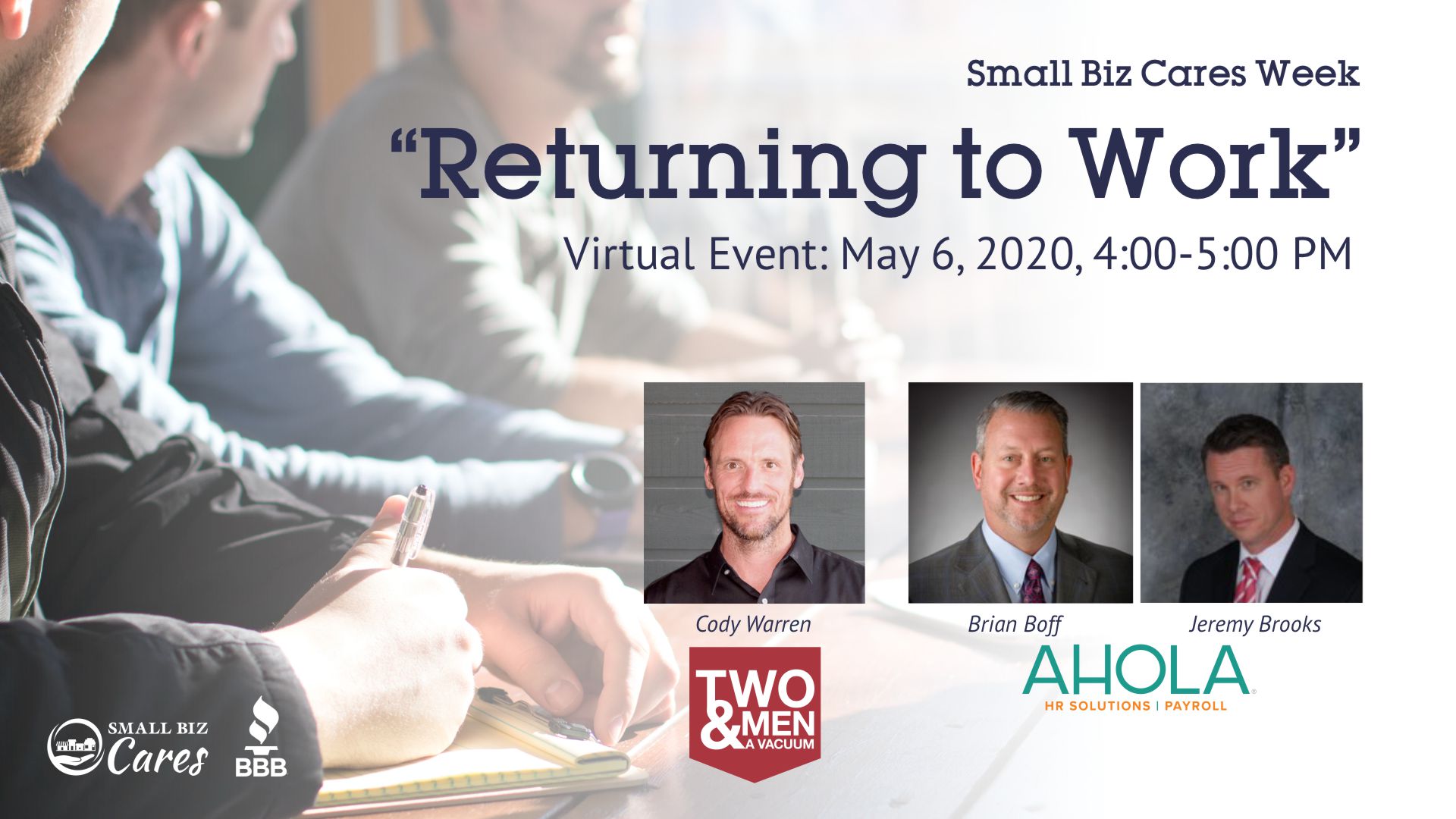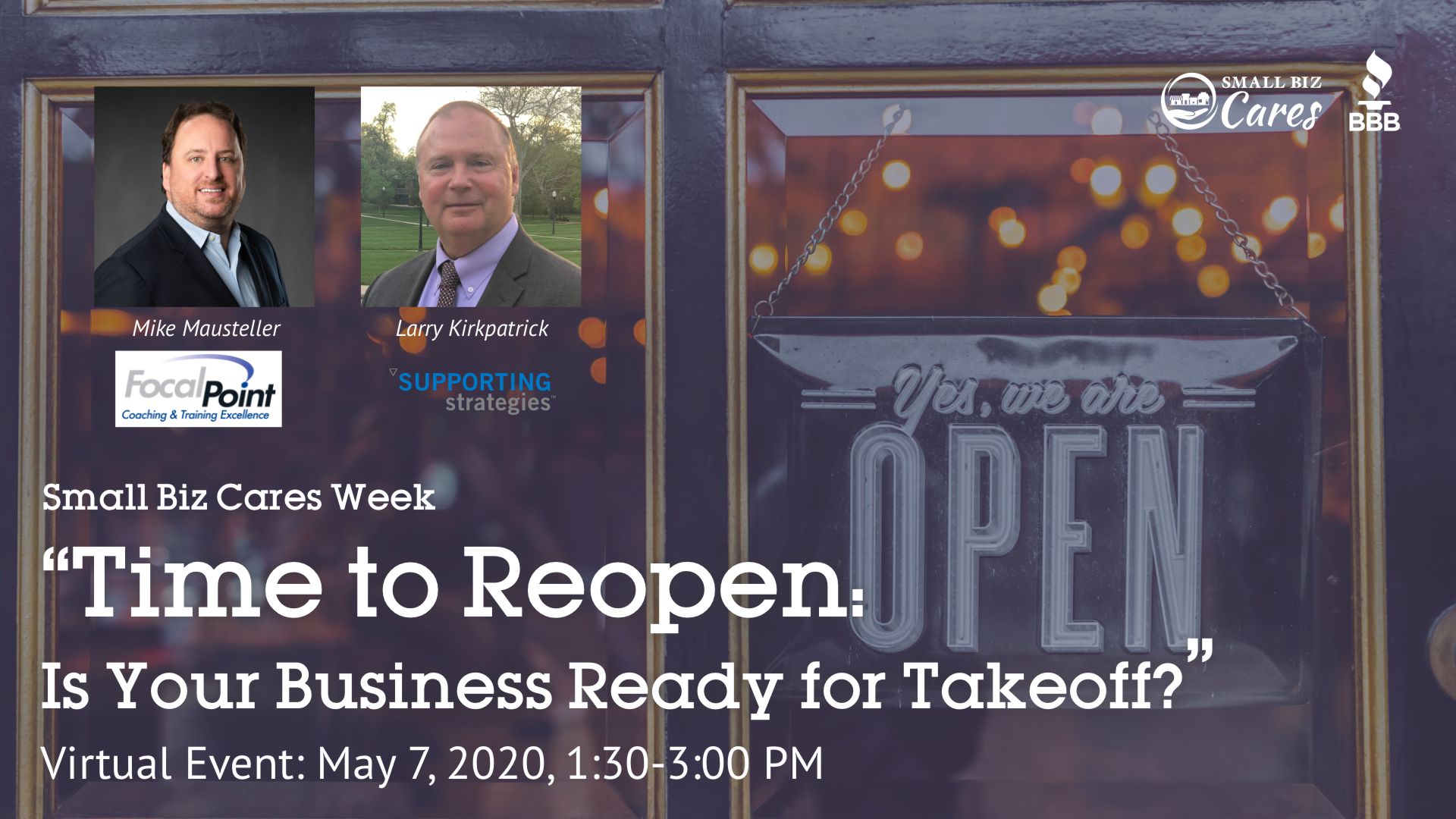 Thursday, May 7, 2020: 1:30 – 3:00PM
Meet your NEW customers.
Learn how to determine your new market.
Reach your customers in new and effective ways.
Your guide to disaster relief & PPP loans.
How and when to use credit.
Cash Flow considerations for the reset.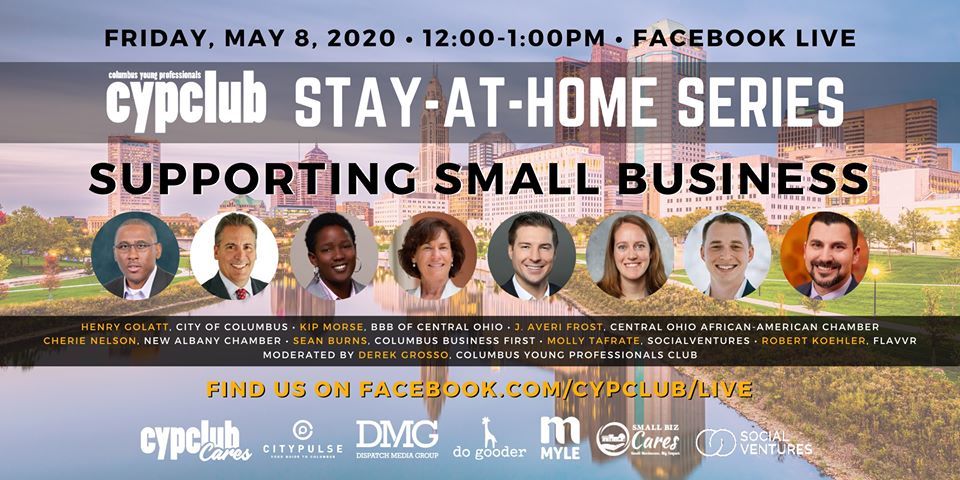 Friday, May 8, 2020: 12:00 – 1:00PM
Join the CYP Club for an educational lunch & learn event as part of our new Stay-at-Home Series. Coming to you via Zoom and streaming live on Facebook, we will offer an interactive discussion featuring several local community leaders to talk about "Supporting Small Business" during the COVID-19 pandemic.
To participate: Sign up at cypclub.com/events and we will send you an invitation link to join our virtual event on Zoom.
Facebook Live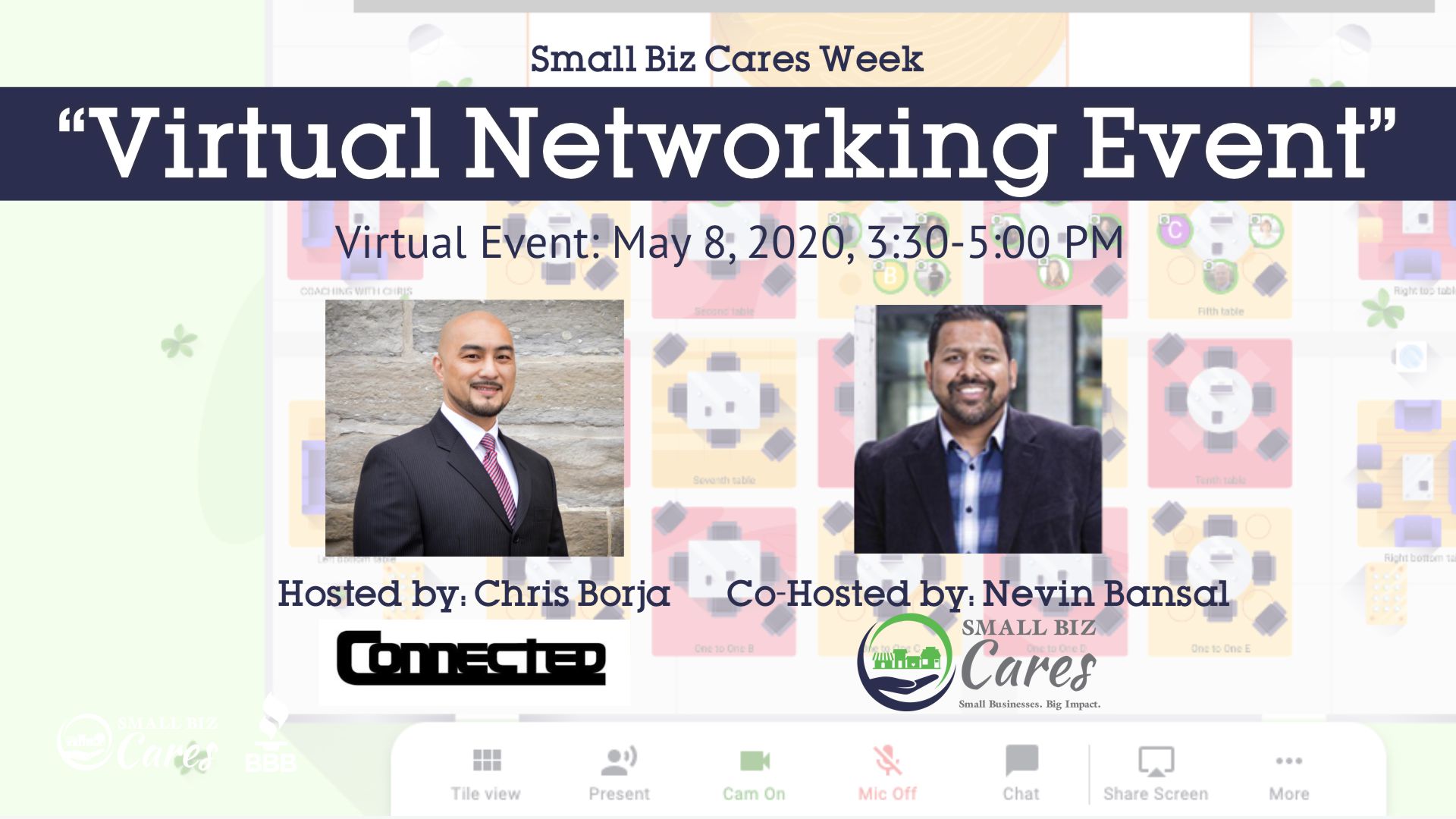 Friday, May 8, 2020: 3:30 – 5:00PM
Meet the Small Biz Cares Week participants and friends at this life-like Virtual Networking event! Choose a table to sit at, and network face to face with up to 6 people! Connect directly on LinkedIn, and book an appointment with your table mates to build solid relationships!
Register Here