Small Biz Cares COVID-19 Fundraiser sponsored by Salem Stones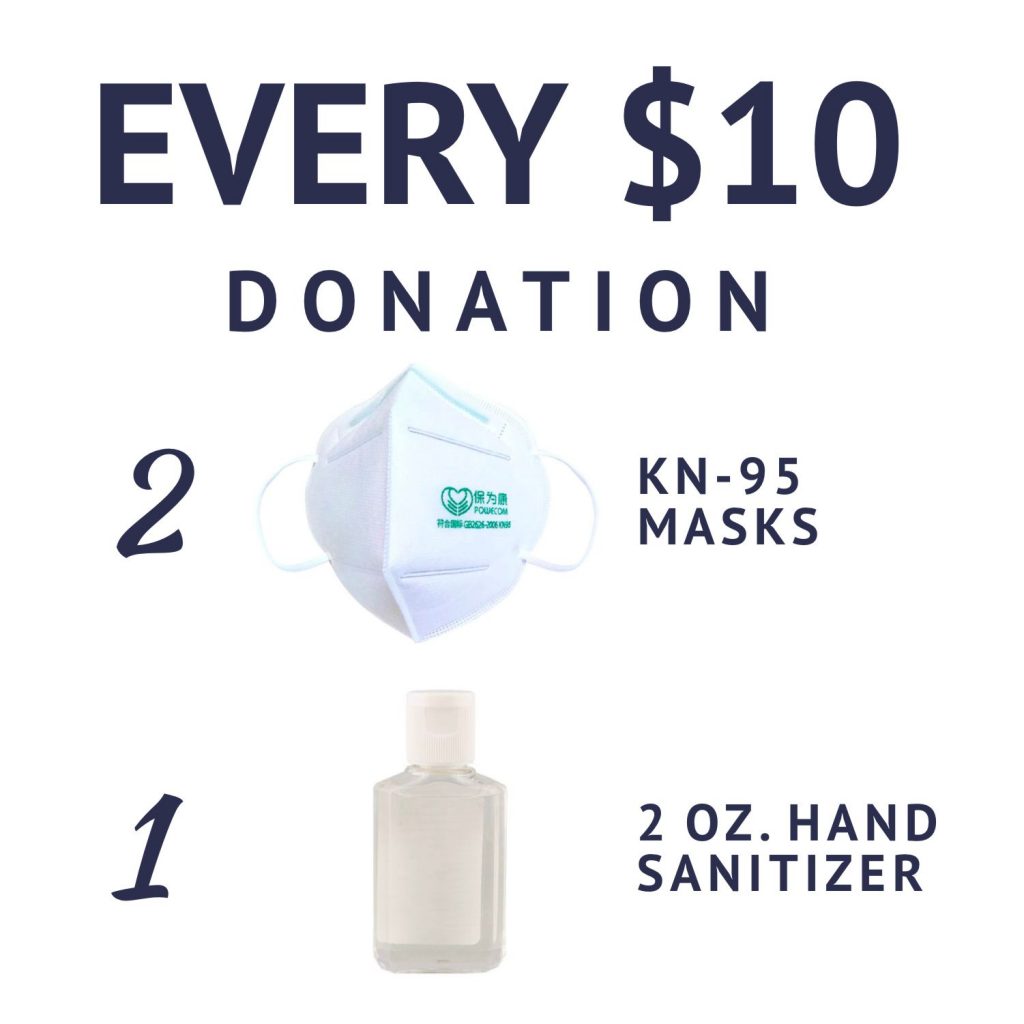 Starting now through May 9th, we are raising money to provide masks and hand sanitizer to Ohio Health for front-line healthcare workers impacted by COVID-19. Sponsored by Salem Stones, this fundraiser aims to provide these critical supplies by bringing together small businesses and the broader community. Salem Stones will be matching every donation up to $1,000 to support this fundraiser.
"Salem Stones wants to be involved in a meaningful effort that helps our community manage this COVID-19 crisis. Lack of Masks and Hand Sanitizers for health care workers and non profit volunteers is a real issue. We are thankful for this opportunity to help these real life heroes." – Lenin Kailasammani, CEO of Salem Stones
To donate to this cause, click here.
About Salem Stones
Salem Stones has recently joined Small Biz Cares as an investor level member.
"It is inspiring to see how Small Biz Cares has mobilized small businesses in Central Ohio to come together and support great causes that helps our community. We see Small Biz cares as a great platform to get involved and make a difference." – Lenin Kailasammani, CEO
Salem Stones is a trusted partner of granite memorials that delivers reliable, customized memorials of exceptional quality to memorial dealers and the families they serve.
To learn more about Salem Stones, please visit salemstones.com.