Please welcome Dennis Lee, our new Small Biz Cares Ambassador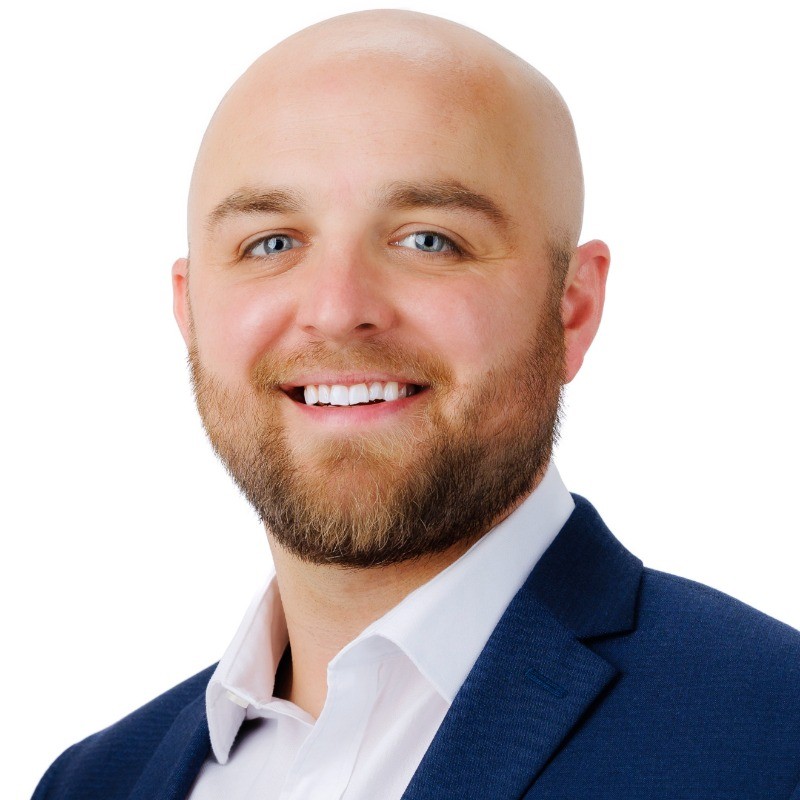 Dennis is an Ambassador for Small Biz Cares. A Member since 2020, he has taken on this larger role because he shares the passion for creating a positive impact in our community. As a local business owner, Dennis was inspired to further the reach of SBC because he sees the value in mobilizing the power that our small and midsize businesses can have.
Dennis is a Realtor® and lives in Columbus with his wife, Jenny, and daughter. Prior, he worked in B2B technology where he led efforts in sales, marketing, and contract negotiation. Dennis began his career as a social studies teacher and was recognized as a top 1% performer and winner of the Outstanding Teacher Award. He graduated Magna Cum Laude from Kent State University in 2010 and holds Graduate Certifications in Gifted Education, Computer/Technology, and Instructional Design. In his free time, Dennis enjoys sports, stand-up comedy, and watching Jeopardy!
What about Small Biz Cares resonates with you?
"A lot of people would love to get involved with volunteering and philanthropy, but I think many don't because they don't know where to get started. Small Biz Cares helps to solve that. Leaders of small and midsize businesses have the thought that "it would be a good idea to build team morale by volunteering or raising money". So often, though, taking action takes a back seat to more pressing matters having to do with the business. Small Biz Cares takes care of all of the planning, making it easy for businesses to give back. Our members improve the lives of many people in Central Ohio. The networking is great, too, because people tend to be in great moods and having fun at SBC events. It just attracts good people and benefits so many."

Why do you believe Small Biz Cares is important for our community?
"There is a desire inside most people to want to help others. For so many leaders of small and midsize businesses, SBC often serves as that "tipping point" that inspires people to take action through volunteering and philanthropy. What could be more important than that?"

What do you hope to accomplish as an Ambassador?
"Growth! I believe so much in the mission of Small Biz Cares and I want to help as many local business leaders scratch the giving itch as I can. I feel that getting involved in what SBC is doing helps its Members every bit as much as those who benefit. We give to survivors of human trafficking, to people who need food, to help pay for schooling for students with financial need, and so much more. We get one go-round on this planet of ours and I want to help others do as much good as they can while they're here."
Reach out to Dennis via phone, email, LinkedIn or Facebook using the QR code or contact info below.

(614) 547-2061
dennis@dennisleerealestate.com
DennisLeeRealEstate.com