Let's Go Green on April 19, 2023 Together!
We're going GREEN for our 1st Community Service Day of 2023!
Join us Wednesday, April 19, 2023, From 2:30 pm – 4:30 pm at Franklinton Farms for our Earth Day Community Service Day. We will be outdoors helping with projects that improve and expand our capacity to nourish neighborhood well-being and connection in Franklinton.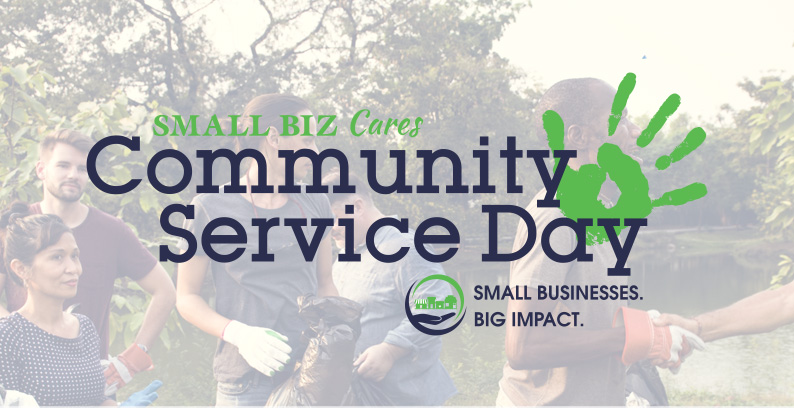 About Franklinton Farms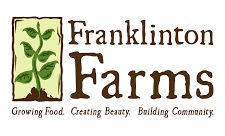 Franklinton Farms, or "The Farms," is a non-profit organization located in Columbus, Ohio. The Farms was
founded in 2007 by a group of neighborhood residents committed to environmental sustainability and social justice.