Fundraiser: RBG Yard Signs and Decals in Support of YWCA Columbus
UPDATE: $650 in net proceeds raised to support YWCA Columbus!
Thanks to the generosity of our community, Small Biz Cares donated Personal Protective Equipment to YWCA Columbus, including sanitizer, thermometers and KN95 masks.  These supplies will help support YWCA staff, those served, and their after school programs.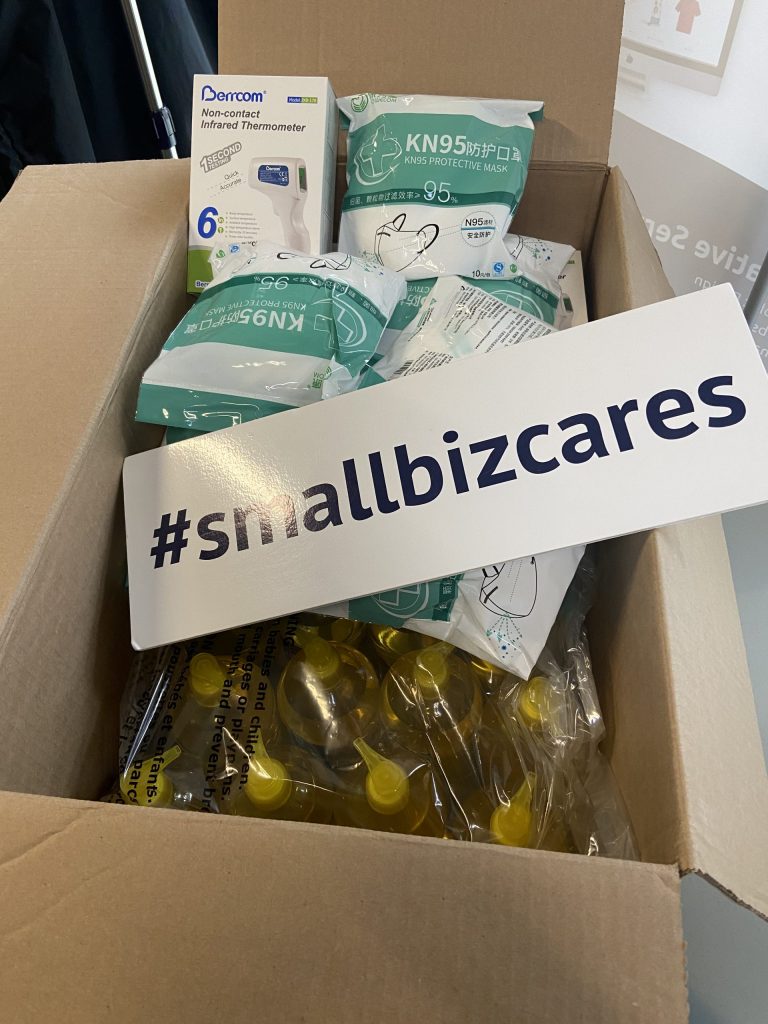 Fundraiser to Support YWCA, in honor of RBG
In honor of the late Justice Ruth Bader Ginsberg, we are selling yard signs and decals to support YWCA Columbus. All net proceeds from these yard signs and decals go to support YWCA Columbus and their mission of eliminating racism, empowering women, and promoting peace, justice, freedom and dignity for all.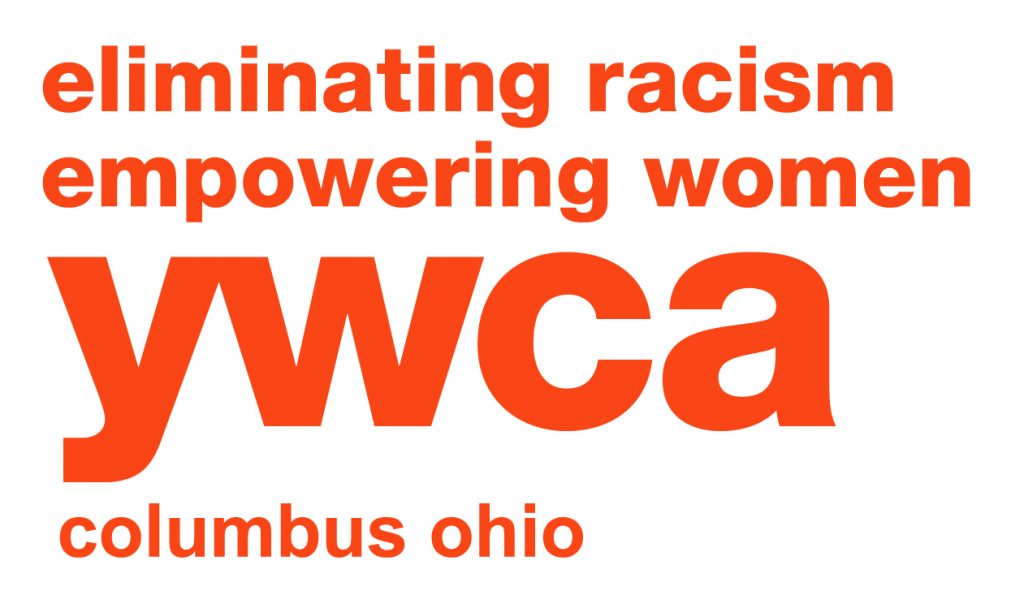 YWCA Columbus has been serving Columbus, Ohio since 1886, pushing its residents to boldly stand up against injustices within our community and passionately protect the most vulnerable among us. In 1952, our organization chose to desegregate our swimming pool—the first to do so in Columbus. Since then, we have made it our goal to give our community the gift of "going first" time and time again – creating space to hash out issues, look for solutions, and march boldly toward equity for all.
We fulfill our mission and promote dignity for all by addressing urgent issues for today, discussing and planning how to solve these issues for tomorrow, and by fostering systemic change through courageous action and education to prevent issues from arising in the future.
Yard Signs Printed by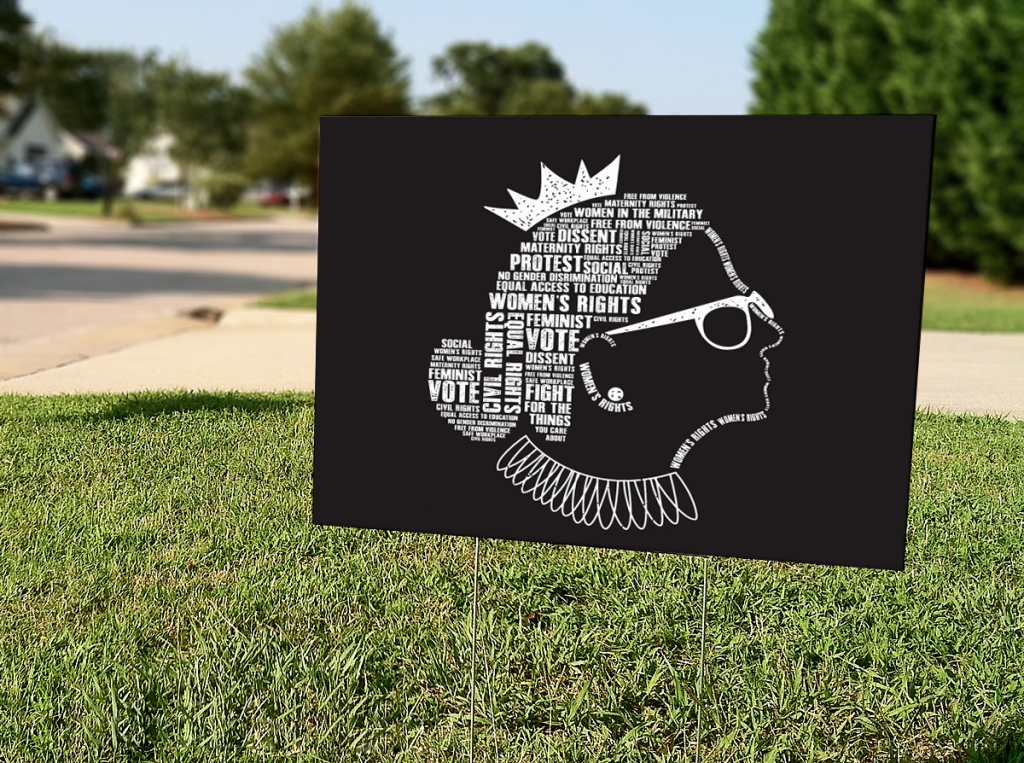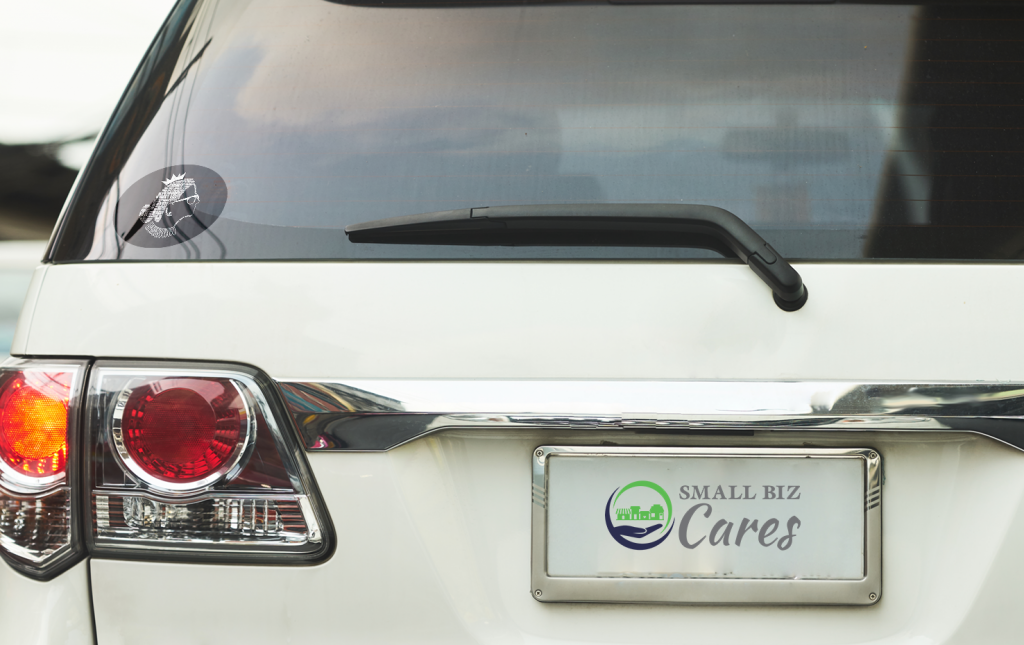 Purchase yard signs and decals through October 9, 2020
These Yard signs can be purchased using the form below. After purchase, we will reach out directly with pickup instructions. For questions, contact Nevin Bansal, nevin.bansal@smallbizcares.org.
PLEASE NOTE WE WILL EMAIL YOU PICKUP INSTRUCTIONS FOR THESE ITEMS (PICKUP WEEK LIKELY TO BE OCTOBER 12TH)