Pride 2022 March & Fundraiser Benefitting Kaleidoscope Youth Center
Join us in supporting Pride 2022- We're asking the small business community to walk with us as supporters, allies and friends to the LGBTQ+, transgender, and BIPoC members of our community in a small business walking contingent during the 2022 Columbus Pride March on Saturday, June 18th.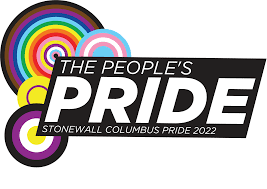 SMALL BUSINESS, BIG PRIDE
We recognize the important role small businesses play in ensuring a safe, inclusive and equitable workplace, consumer space and community- especially knowing small businesses make up 98% of the Columbus business landscape.
As Diversity, Equity and Inclusion are a core pillar for Small Biz Cares causes and programming we are committed both internally in our own practices and seek to serve as a resource for small businesses. We seek to make a positive impact and support the LGBTQ+ community   though our fundraising and volunteer efforts not just during the month of June, but year-round. We are excited to walk together during Pride 2022 and hope you will join us as a sign of unity and support on behalf of the small business community.
REGISTER TODAY-  let's show our small business Pride!
Registration for the March closes soon- Act quickly, so we can give Stonewall an accurate headcount for our group.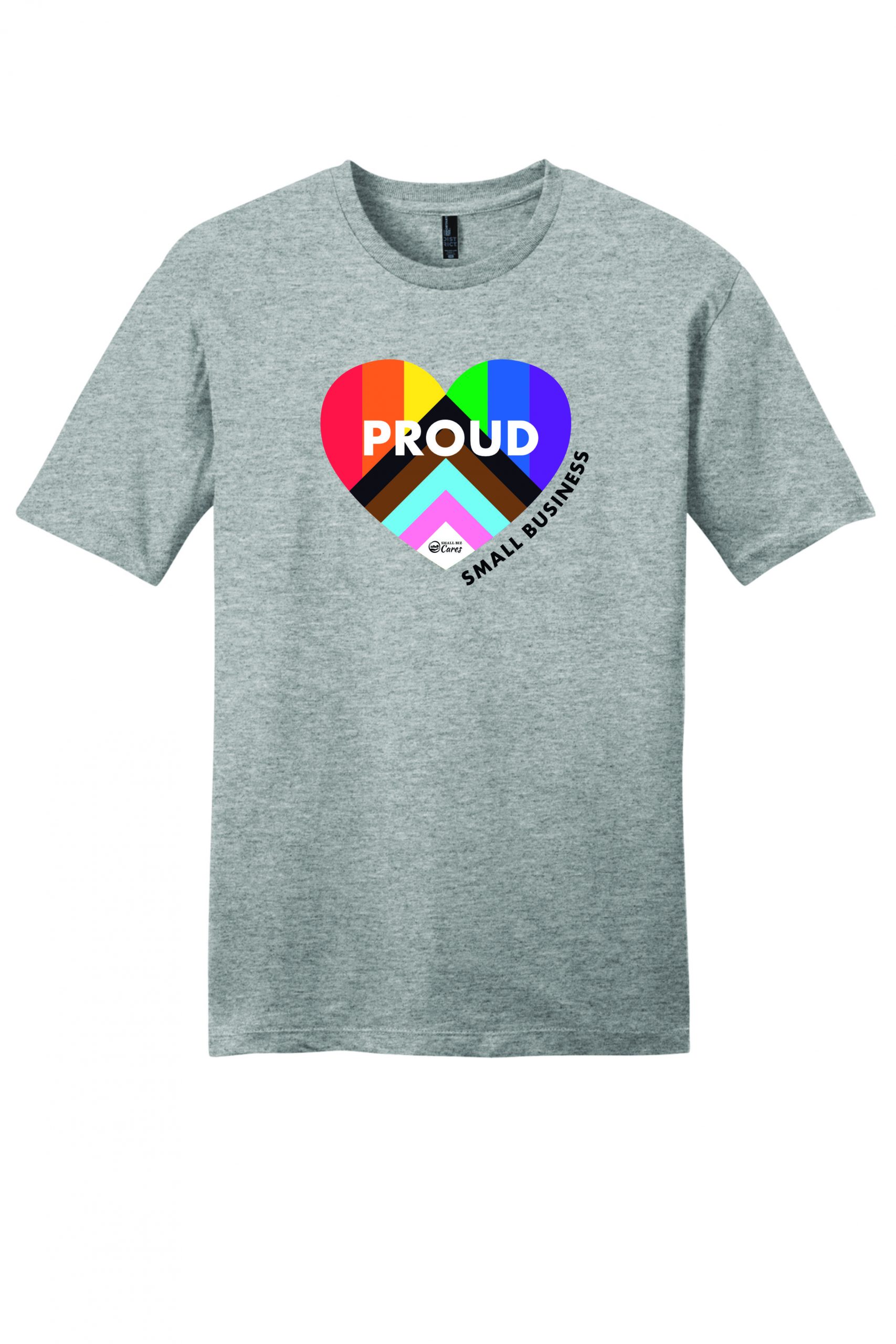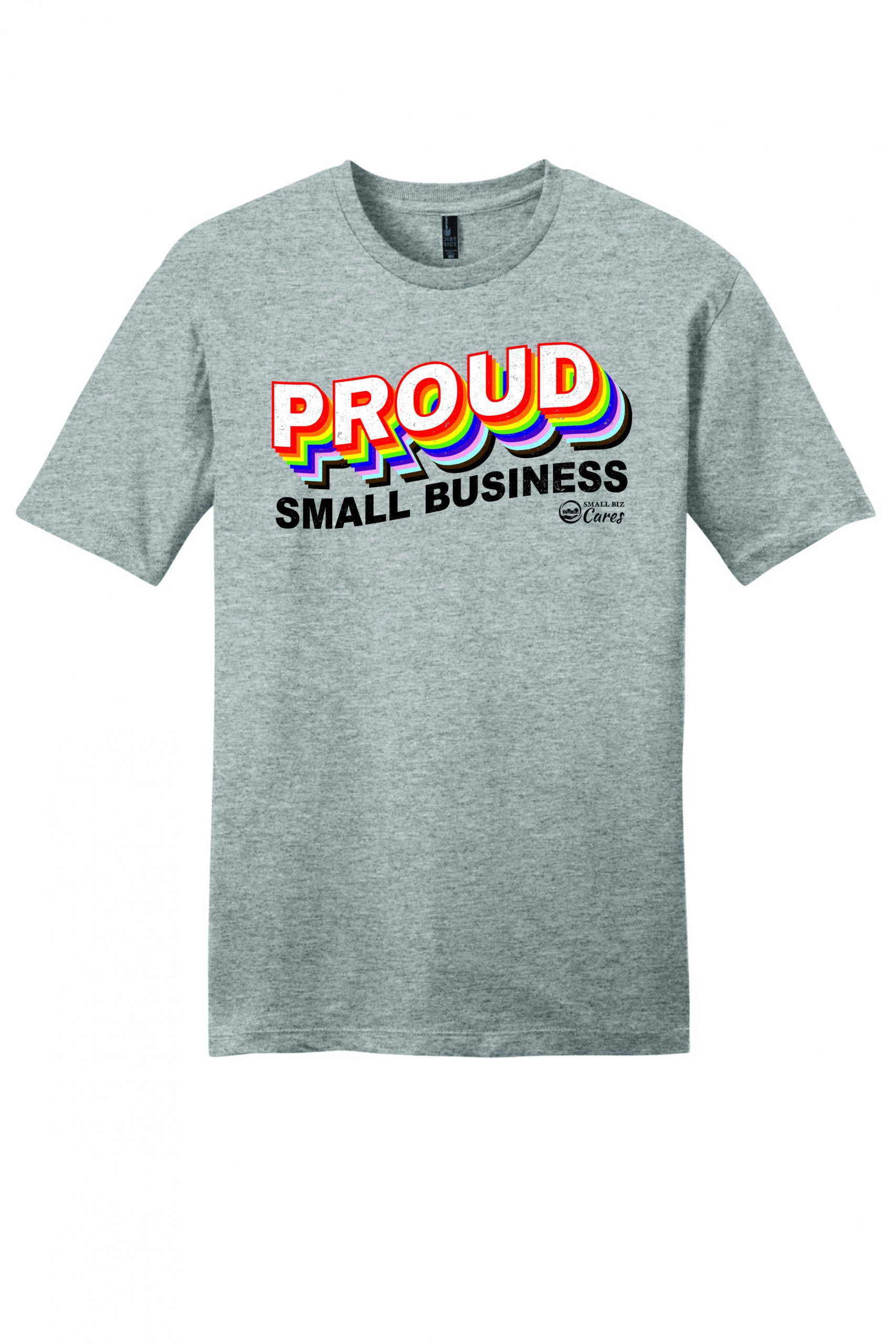 PROUD SMALL BUSINESS TEE & FUNDRAISER – benefitting Kaleidoscope Youth Center
Can't join us in the March but want to show your support as a small business? All net proceeds from our   "Proud Small Business" tees will be donated to Kaleidoscope Youth Center.
KYC serves LGBTQ+ youth ages 12-20 in a wide variety of programs centered around creating a safe, welcoming and supportive environment, offering mental health and community wellness-based programming. KYC serves as the only LGBTQ+ youth drop-in center in Columbus, and the statewide hub for the Ohio GSA Network. KYC offers inclusivity training and education for businesses and organizations as well. We look forward to partnering with KYC for small business training opportunities in the future.
4 WAYS TO SUPPORT PRIDE IN JUNE WITH SBC
All net proceeds will be donated to Kaleidoscope Youth Center
Walk With us- $10; Your registration covers the registration cost to Stonewall as a nonprofit contingent in the Pride March, as well as a small donation to KYC.
"Proud Small Business" Tee Fundraiser benefitting KYC- $25; All net proceeds go to support KYC.
March Registration + Tee- $35; We'll be wearing our Small Business Pride shirts as a show of unity and support from the small business community.
Voluntary Donation, any amount- Give what you can, benefitting KYC.
If you purchased a shirt, we will contact you to arrange for pick up. Walkers may opt to pick up their shirt upon arrival at the Pride March.
MORE FROM STONEWALL COLUMBUS ON PRIDE 2022
 For questions or sponsorship opportunities, please contact Taylor Slovak: taylor.slovak@smallbizcares.org