Nonprofit Appreciation Week & Virtual Walkathon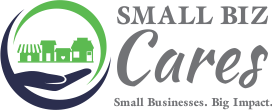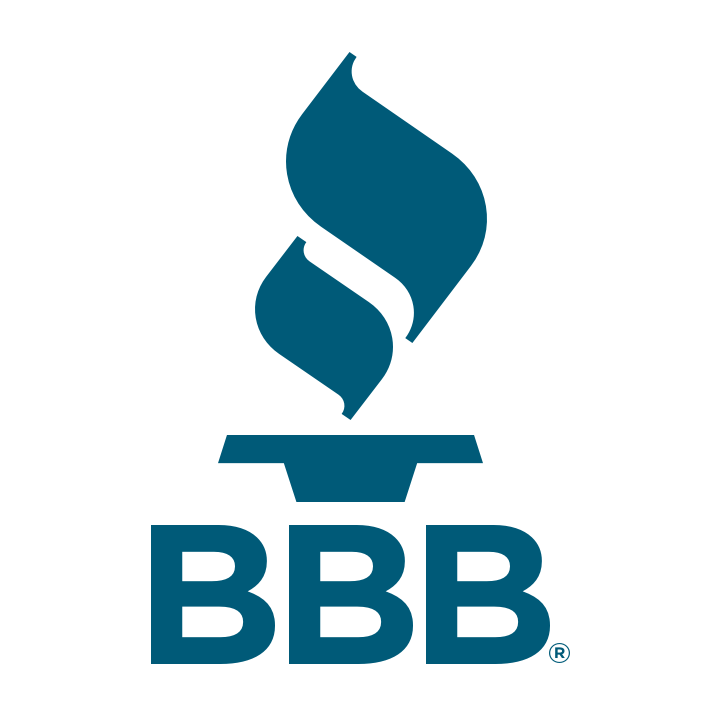 Small Biz Cares, in partnership with the Better Business Bureau of Central Ohio, is excited to announce this year's Nonprofit Appreciation Week!
From November 15-19th, we have a wonderful week of virtual events bringing together the Central Ohio community to learn about, support and celebrate great organizations weaving resiliency and opportunity into our City.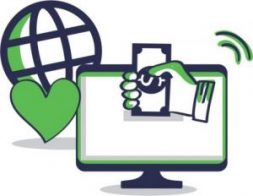 Give
SUPPORTING NONPROFITS
Spread the love by supporting our nonprofit partners on our Give Page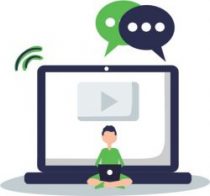 Connect
VIRTUAL PANELS
Tune in daily throughout the week for our virtual nonprofit panel discussions to connect with over 16 area nonprofit leaders as they share their story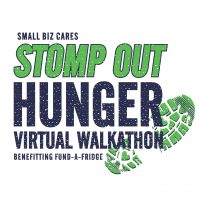 Walk
WALKATHON
Walk and track your steps throughout the week to raise money for a great cause during our Stomp Out Hunger Virtual Walkathon benefitting Fund-a-Fridge
WALKING FOR A CAUSE
Get your steps in and raise money for a great cause during our Stomp Out Hunger Virtual Walkathon! All week long we are pledging our steps for dollars to support the Future 50 project "Fund-a-Fridge", placing 10 community refrigerators in food scarce areas throughout Columbus. All funds raised through the Walkathon will go to Fund-a-Fridge. Each refrigerator to place and stock costs $2,500. Help us reach our goal of funding one refrigerator. (How cool would it be to fund more than one?!)
VIRTUAL PANEL LINEUP
Hear from a fantastic group of area nonprofits addressing some of our City's greatest challenges and learn how you can support their cause while connecting with other locals who care. See the schedule lineup below and register for the week! Once registered, you will have access to the entire week of panels and can join in as many as you like-we think these issues are pretty darn important and would love to see you each day!