9/1: Join us for September's Partner Community Service Day with NAWBO
On September 1st, we're celebrating women in business with a NAWBO Partner Community Service Day, sponsored by Mac Construction. Join the Columbus chapter of the National Association of Women Business Owners and Small Biz Cares for an afternoon of volunteering. We'll be volunteering throughout the Franklinton area at several nonprofit locations- Rally your small business crew for a day of big impact in Columbus!
Volunteer at your site/cause of choice: LifeCare Alliance, Ronald McDonald House, Franklinton Farms, Home for Families- Register TODAY
About NAWBO

"Founded in 1975, the National Association of Women Business Owners (NAWBO) is the unified voice of America's more than 10 million women-owned businesses representing the fastest growing segment of the economy. NAWBO is the only dues-based organization representing the interests of all women entrepreneurs across all industries; and boasts over 7,000 members and 70 chapters across the country. With far-reaching clout and impact, NAWBO is a one-stop resource to propelling women business owners into greater economic, social and political spheres of power worldwide. Established in 1996, NAWBO Columbus has a longstanding history in the greater Columbus area. We are currently the largest chapter in the nation and pride ourselves in elevating women business owners through connections, advocacy, and mentorship."
Community Service Days
Community Service Days are a great opportunity for team building, networking, and giving back to the community. Whether you're a small business sending your office out for an afternoon of team building or are a solopreneur looking for unique ways to network, our CSD's are all about building relationships and making a lasting impact where we work and live. Special thanks to our sponsors who make events like these possible.
About Home for Families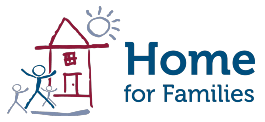 Home for Families, formerly known as The Homeless Families Foundation (HFF), believes in creating a hopeful, nurturing environment for families and children where they are engaged in year-round education, housing assistance and supportive services. HFF has a variety of programs to empower struggling families and expectant mothers to achieve stable housing and self-sufficiency.
About LifeCare Alliance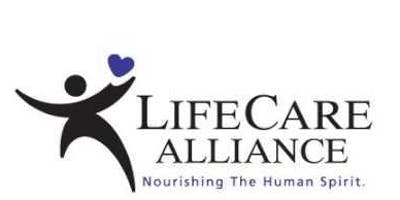 LifeCare Alliance, a not-for-profit organization, provides a comprehensive array of health and nutrition services to older adults and individuals living with a medical challenge and/or disability in central Ohio. The agency's mission is to lead the community in identifying and delivering health and nutrition services to meet a variety of changing needs.
About Franklinton Farms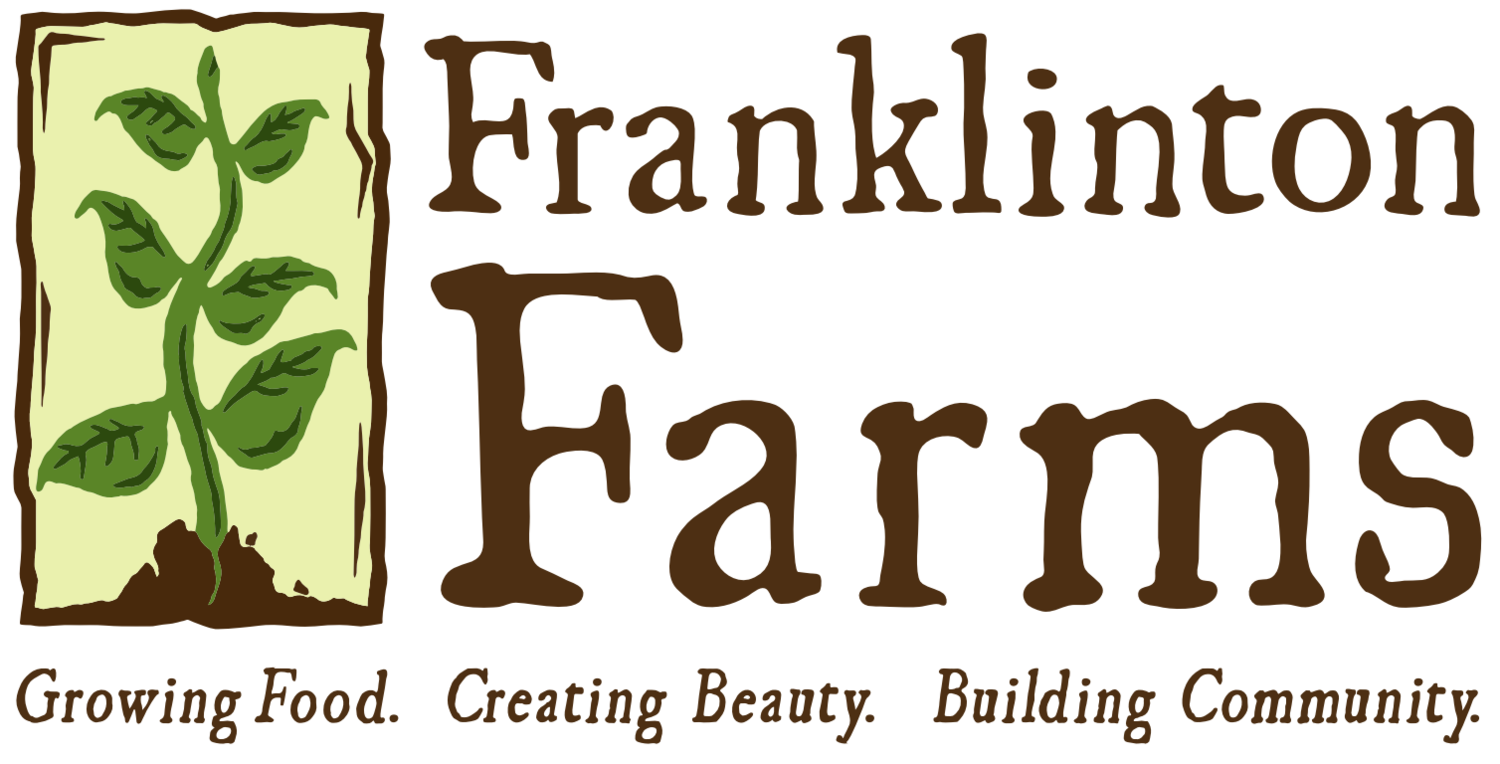 Franklinton Farms is a nonprofit urban farm in Columbus, Ohio that utilizes sustainable agriculture to address our community's most pressing challenges. They are building a just local food system that improves food security and provides economic opportunity. They are building a resilient community that is good for the planet and supports healthy futures for our neighbors.
About Ronald McDonald House Charities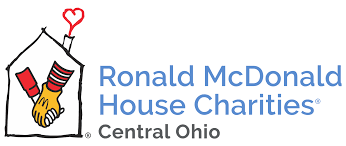 The Ronald McDonald House is recognized for their excellence in providing essential services to families whose children are facing medical challenges. The mission of RMHC of Central Ohio is to create, find, and support programs that directly improve the health and well-being of children and their families.
Happy Hour to Follow at Seventh Son Brewing Co.
After volunteering, join us for our networking happy hour at Seventh Son Brewing Co.