Members in the Community
We love seeing and sharing the great things our members are doing to give back to the community! If you are a member who would like your story to be featured, please fill out the form below. Regular blog posts will go out throughout the year featuring these stories, which will also be shared on social media.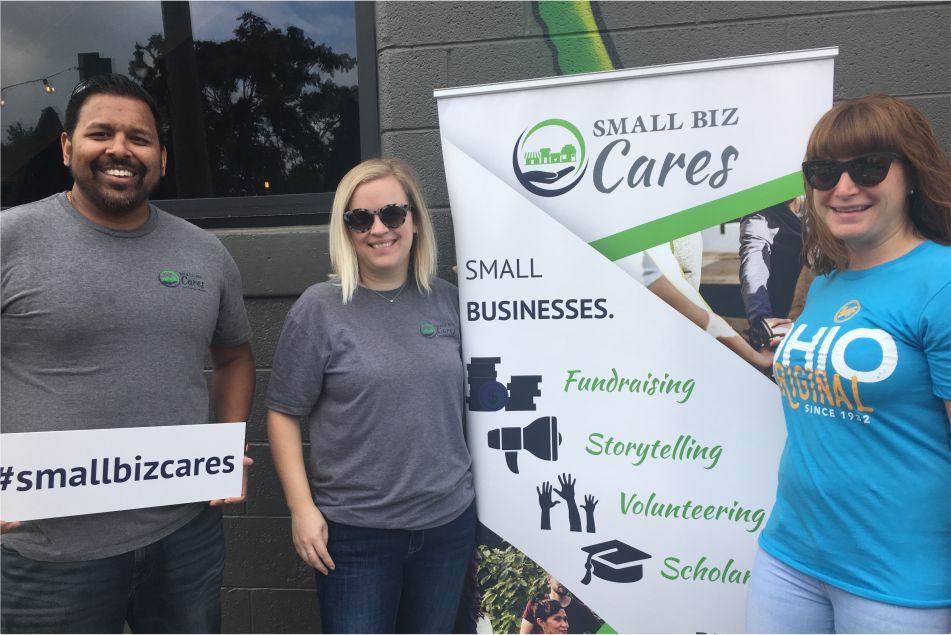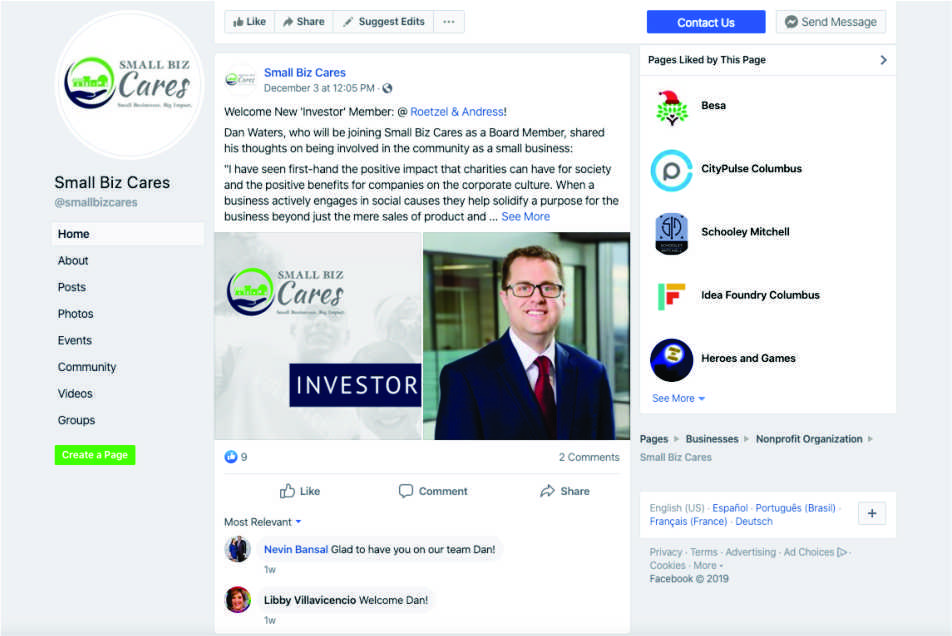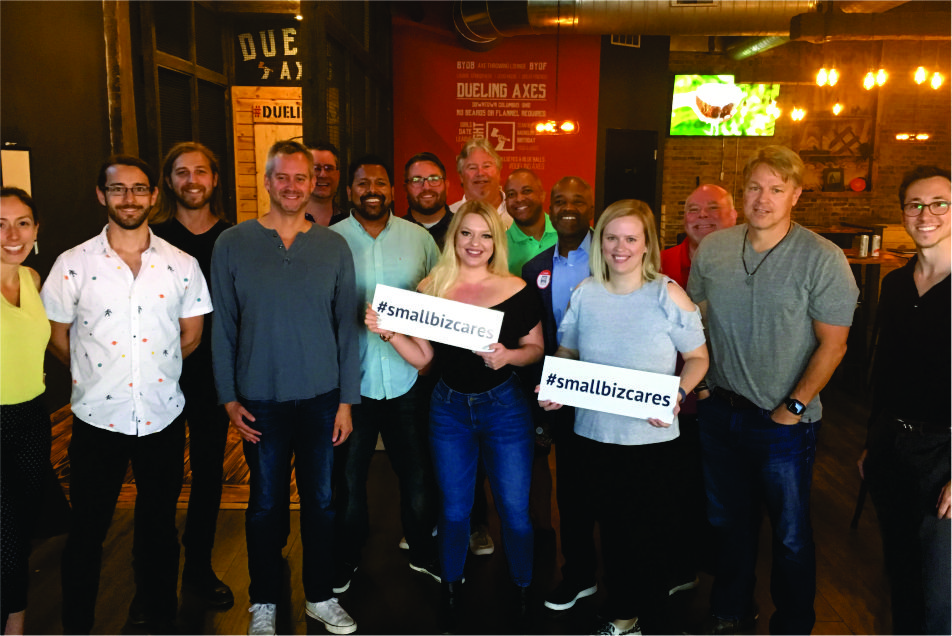 Upon hitting "Submit", a thank you message will appear on the page with a LINK to upload your pictures.