Member Appreciation Event
Hello to all our wonderful Small Biz Cares Members,
Members, Leaders, Investors, Sponsors, & Ambassadors: we are grateful for each of you…which is why we want to invite you all to a special celebration coming up next year: our Member Appreciation Event!
While most Small Biz Cares events are community-central, we think it's important, especially as we finish up our very first year as an organization, to come together to celebrate everything that has been accomplished. It's been such a big year, and you all have been an instrumental part in the success of Small Biz Cares.
Thank you!
Members, Save the Date: January 29th
When: January 29th, 4:30-6:30pm
Where: CoHatch Worthington: The Hardware Store
Cost: Free for Members, $10 for Non-Members
Details:
Join us for an evening of wine tasting, light fare, & fun. We'll take a moment to look back at our accomplishments in 2019 and discuss plans for 2020. Members in attendance will receive a special gift.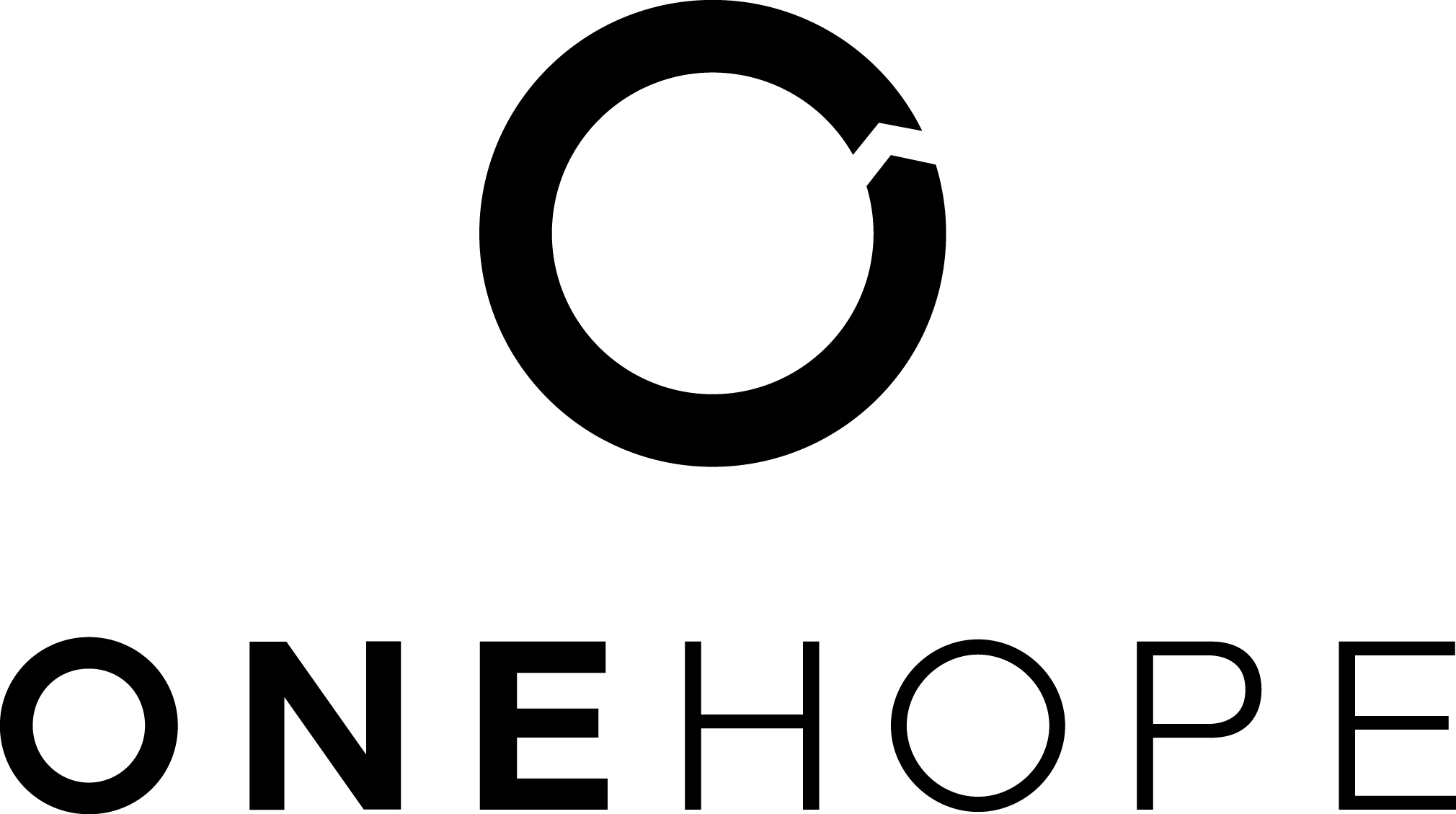 Thank you to Small Biz Cares Member Wilson Wine Shop for being our partner on this event! In addition to wine tasting, we will have the opportunity to learn about One Hope.
ONEHOPE was founded by eight friends with a lofty vision: to create exceptional products that inspire people to indulge while doing good. Our commitment to quality wine is as important as our commitment to the causes we support. To date we have made nearly $5 million in donations, planted 105,172 trees, helped 65,267 pets to find a forever home, helped provide 2,758,428 meals for children, and delivered 190,802 vaccines to end Neglected Tropical Diseases. We are proud of the impact we've been able to make and grateful to our supporters who give us the opportunity to continue. If you have ever purchased ONEHOPE products, or even told our story, you're part of something bigger than a brand. You're part of a movement to make giving back part of what you do every day.